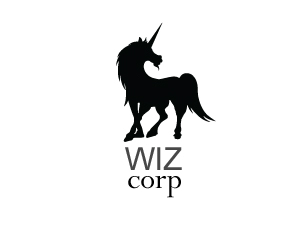 Earlier this week Tokyo-based game developer Wizcorp announced on its website that it had become a strategic partner of Japanese social gaming giant GREE (TYO:3632) [1]. By investing in Wizcorp, GREE is aiming to capitalize on the startup's expertise in HTML5 game development, particularly its 'Mithril' game development engine.
For those of you who have not heard of Wizcorp before, you're not alone. I initially confused it with game and toy maker WiZ Co., who is also based in Japan. So I got in touch with Wizcorp to find out a little more about why GREE would be interested in their Mithril platform [2].
Mithril is Wizcorp's flagship technology, and I'm told that its main goal is to help game devs keep their attention on actual game development, without having to worry about things like databases, communication libraries, or data syncronization for example. By taking care of these issues, Mithril aims to let developers focus only on game-related challenges. A representative from Wizcorp also pointed towards its low operational cost, as well as its advanced deployment system which makes it "a breeze to run, manage, and scale." These are the main competitive advantages that Mithril claims over similar solutions.
I'm told that the platform is currently being used to develop games, but Wizcorp couldn't disclose any specific names of who is using it right now. But they do hope to tell us more on that front a few months down the road.
Wizcorp has been relatively low profile so far, but this partnership will surely make other companies look their way as well. A representative explained:
We firmly believe that our staff and technology are amongst the best in the industry, and our ambitions extend far beyond this partnership.