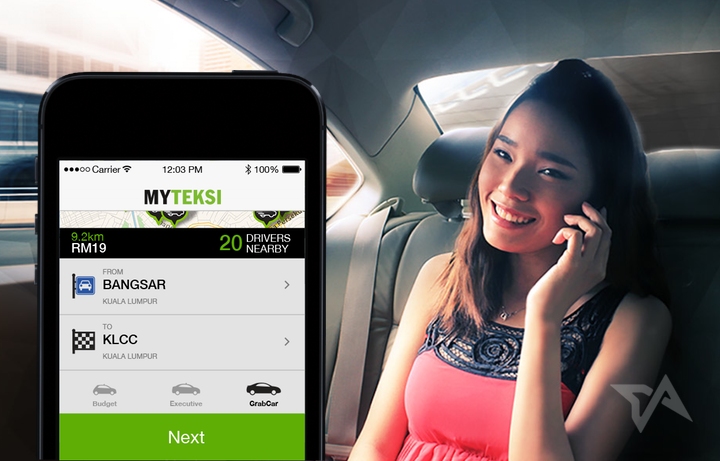 Malaysia-based startup GrabTaxi is trying something new for people who want something fancier than a grubby city cab. It's called GrabCar.
GrabCar is a lot like Uber, the app-connected limo service that's been expanding rapidly across Asia in the past year. Initially, GrabCar is available only in Malaysia, notes The Next Web, but it'll later expand to other areas in Southeast Asia – just as GrabTaxi has done.
The new GrabCar service can be accessed from within the existing GrabTaxi app, which is available for iPhone, Android, Windows Phone, and BlackBerry OS10.
See: Reinventing four wheels: 14 apps that are changing the way we get around
Racing Uber across Southeast Asia
GrabCar is not only competing against Uber for passengers, but is also battling for drivers in the same way as Uber – by approaching livery car owners and persuading them to sign up.
Uber is already running in 21 Asia-Pacific cities, including the Malaysian capital, Kuala Lumpur.
GrabTaxi is already operating in the capital cities in Malaysia, Thailand, Singapore, Bangkok, and Vietnam (Ho Chi Minh City, not the capital Hanoi). It'd be no surprise to see GrabTaxi use its on-the-ground expertise to venture into those same cities with GrabCar.
(Source: The Next Web)