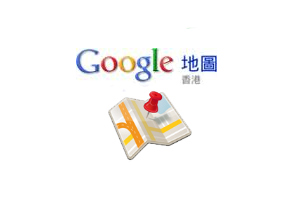 Google Maps was the dominant mobile mapping service in the first quarter of 2011, according to a report by Chinese firm Analysis. Tallying 'active' mobile client accounts, the research firm found Google Maps accounted for 46.3% of the mobile map client market.
The next closest competitors were Autonavi Maps and Nokia's Ovi Maps with 15.0% and 12.2% respectively.
These services are being used by a growing number of location based services and mobile applications in China, although the another recent report from Analysis sees the growth of these services slowing.
The government's imposed July 1st deadline for unlicensed map providers is also looming, with possible punishment on the horizon for any unauthorized map operator. The State Bureau of Surveying and Mapping listed 46 unauthorized websites two weeks back. And while we haven't heard any updates about Google's licensing status since we mentioned it a few months back, Chinese users will be pleased to hear it isn't on this list.
Update: Technode says today that Google has applied for a license, citing a local media report.
[Via Marbridge]