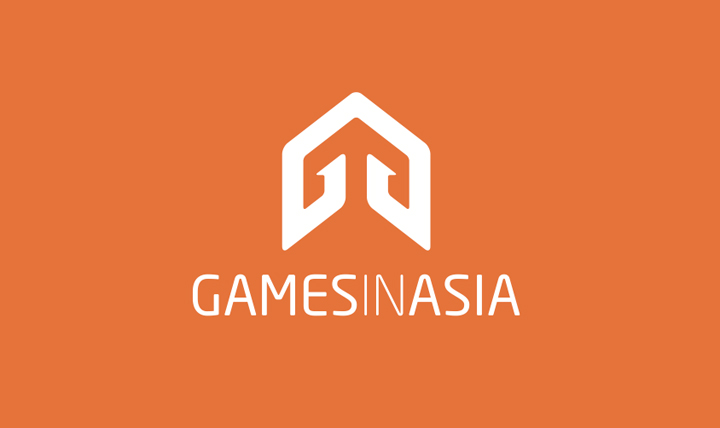 After months of hard work, we've finally got Gamesinasia.com up and running (Now fellows, bookmark the site!).
Games in Asia is now available in English and Indonesian. The Indonesian site is run by the great folks of Gamesaku, whom we recently added to our team. Games in Asia English is run by a small ninja team. What you see on the site is kind of basic but like any startup, we look to improve and give readers a wider range of content on the latest games reviews and news from and about Asia. Whether you are a big developer or indie studio/publisher, we want to talk to you. Send us a hello note at news[at]gamesinasia[dot]com.
Games in Asia is also looking for games journalists for both of our English and Indonesian sites. If you like our culture and are looking for a roller coaster ride with Games in Asia, join us. The full job description can be found below:
Looking for: Game journalists
Who we're looking for:
An experienced blogger or journalist with knowledge of Asia and a passion for games.

Knowledge of any Asian languages is a big plus.

Previous experience covering gaming in English or Indonesian is a big plus.
You'll be working from home or at our co-working space (if you're based in Singapore) with our team of experienced writers and editors to find, research, and report interesting gaming-related stories from across Asia. You'll be doing everything from writing game reviews to industry coverage to long think-pieces about the state of the gaming scene around Asia, so you'll need to be flexible and in-tune enough to the scene to have your own opinions (and not be afraid of expressing them). You'll also be responsible for helping to manage, edit, and curate user-generated gaming-related content.
Interested applicants please send us your CV (or LinkedIn profile is fine too) and some writing samples or links to your previous writing. Please indicate your current and expected salary, and when you can start work.
Applying for Indonesian site, please send CV to Hendri[at]gamesinasia[dot]com

Applying for International site, please send CV to Willis[at]gamesinasia[dot]com