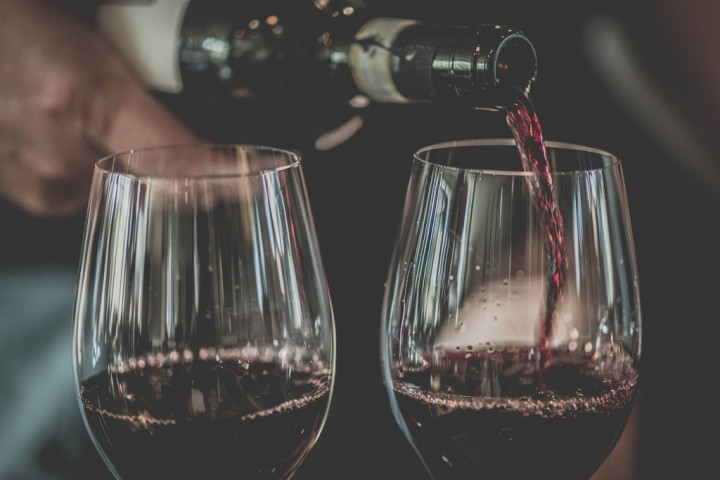 Earlier this year, The French Cellar, a Singapore-based online subscription service for wine, received an undisclosed investment from Kyosei Ventures. Now, just three months later, ESW Manage has announced a seven-figure amount in series A funding to acquire a 20 percent stake in the ecommerce company.
Wong Yat Foo, founder and chairman of private equity firm ESW Manage, will be joining the startup as their director, bringing with him roughly 15 years of experience in regional and cross-border capital market transactions.
Wong explains that the value of assets owned by affluent and high-net-worth-individual investors in Asia-Pacific is expected to grow from a combined total of $31.2 trillion in 2012 to about $65.9 trillion by 2020. He is confident that The French Cellar can tap into this trend with its monthly deliveries of hand-picked wine collections.
"The demand for curation and guided discovery is an enormous one in Asia," says Vincent Morello, CEO of The French Cellar.
See: Beauty boxes, a once great ecommerce trend in Asia, has unraveled
The startup's new investors will be able to help the team to expand into immediate markets of interest, namely Malaysia, Indonesia, China, and Japan.
The startup was founded last October with the goal of bringing the best wines France has to offer to their members on a monthly basis. Members have a choice of two top-notch French wines every month, which they can pick from a selection carefully curated by sommelier Nicolas Rebut, who was the former Chef Sommelier at two 3-star Michelin restaurants.
"The interest in genuine French Wine is always high […]. We are convinced that the ecommerce subscription model of curated wines is the solution for the millions of wines lovers to address the challenge in choosing their wines," says Morello.
(Image credit: Flickr user Vasari's History)