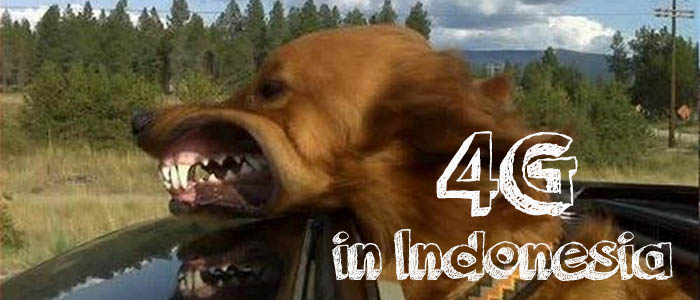 There's good news for the tech folks living in Indonesia's capital city of Jakarta right now as 4G internet speeds have become more widely available there. No, we're not talking about the Bolt device that started selling last month, we're talking about a new home broadband service from internet service provider First Media. How fast is it? Up to 100 Mbps.
The service — dubbed FastNet Infinite — has been quietly rolled out since last month and it costs IDR 3 million ($252) a month. It's currently available only in certain areas: Kebon Jeruk, Cinere, Karawaci, Bandengan, Kelapa Gading, some areas in Depok, and Ujung Menteng. The team is still working to make sure it can eventually cover the whole area of Jakarta, Bandung, Depok, Tangerang, and Bekasi areas. Before this, the highest-speed First Media broadband service clocked in at 30 Mbps.
(Read also: The state of 4G in Southeast Asia)
According to IndoTelko, First Media has about 1,100 base transmitter stations in place to support the 4G speed. The company plans to create at least two more thousand of them to make sure the customers get a smooth ride.
First Media plans to start its marketing efforts for the service in Q1 after it passes the government's approval. While the marketing hasn't started yet, customers can already subscribe to the service.
You can find out more about FastNet Infinite here.
(Editing by Charlie Custer)