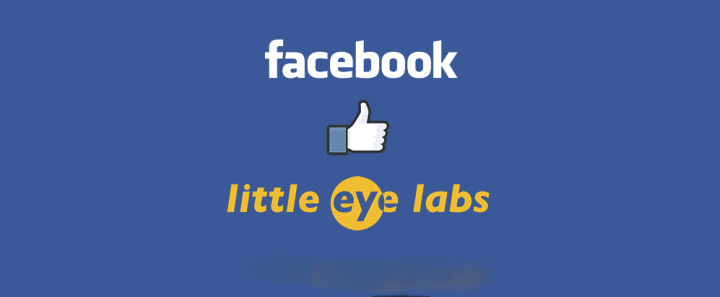 Indian startup Little Eye Labs announced today that it has been bought by Facebook (NASDAQ:FB), making it the social network titan's first acquisition in India. TechCrunch reports Facebook paid between $10 million and $15 million.
Little Eye Labs makes a testing and analytics tool for Android developers to improve app performance. Globally, almost half of Facebook users access it primarily through mobile devices. Up to this point, Facebook's mobile apps have fallen short performance-wise compared to competitors like Twitter.
The entire one-year-old team at Little Eye Labs will be moved from its home in Bangalore to California. It still plans to release a free version of its product until the end of June.
The startup's previous investors include VenturEast and GSF, which will make noteworthy exits from the deal. Little Eye Labs graduated from GSF's first accelerator program that began last year.
The acquisition marks a new high for India's startup scene, where international big-name acquisitions are a rare occurrence. TechCrunch's Pankaj Mishra notes on Twitter:
Little Eye Labs acquisition may be a small step for Facebook but a giant leap for India's fledgling ecosystem
(Source: TechCrunch)
(Editing by Steven Millward)