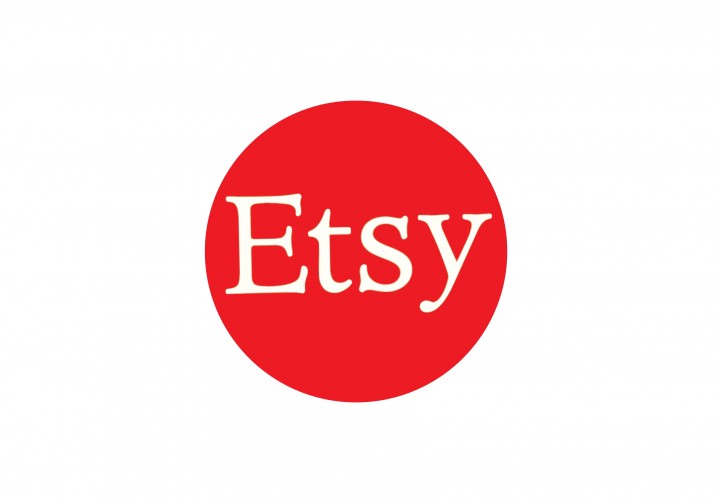 Etsy, the popular Brooklyn-based DIY crafts marketplace, appears to have its sights on Asia as its next frontier. According to the company's career's page, it's currently looking to fill a 'country manager' position for Japan.
The position, which will be based out of Tokyo, appears to task the manager with building out Etsy's Japan operations from the ground up. That means developing an ecosystem of sellers, running PR and marketing, and generally being Etsy Employee Numero Uno in the land of the rising sun. The posting lists the following responsibilities:
Building and leading the Japan team, office and operations
Managing the full P&L for the Etsy Japan business
Developing and executing the overall buyer marketing and seller acquisition strategies, including PR, social media, digital and offline marketing, strategic partnerships, and community programmes
Developing, negotiating and managing partnerships with a wide range of external organisations from government bodies to industry associations to PR/marketing agencies to key influencers in the creative industries
Setting, managing and optimising the Japan marketing budget
Tech In Asia has managed to confirm that a senior engineer from the company's headquarters is assisting with the move eastward. We've reached out to the Etsy team for further comments on the expansion into Japan and Asia, but have yet to receive more details. A localized Twitter account has been active for over a year, indicating that the company has been engaging with a domestic audience for some time now.
If Etsy launches in Japan it will compete with Tetote, a like-minded firm that helps DIY designers sell their homemade knick-knacks to craft enthusiasts. Other like-minded startups include Minne, which is backed by by GMO Ventures Partners, and Lichi, which received support from Hakuhodo.
Etsy has raised over US $90 million in venture capital funding since its founding in 2005, according to Crunchbase. Founded in the US, the company now has international offices in Berlin, Dublin, London, and Toronto. Last Autumn the company underwent some growing pains in the form of a backlash from longtime members who felt the service wasn't adhering to it's ethos of promoting "handmade" goods. The company recently updated its policy, allowing sellers to employ workers and partner with manufacturers.
Editing by Steven Millward