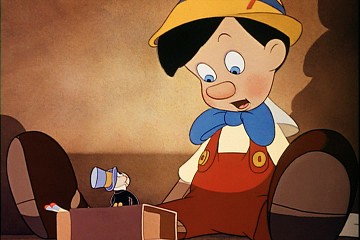 We recently added an Ethics page on our site where readers can learn more about our policies, our investors, and our editorial process. This is something we have been working on for a couple of months.
The timing turned out to be apt because, recently, a few bloggers in the Asian tech sphere have raised concerns about our connection with East Ventures (EV) and a possible conflict of interest in our coverage. And that's fine, as we welcome all debate on the tech ecosystem in the region.
While we are always careful to disclose potential conflicts of interest, and all our articles about East Ventures' investments or companies clearly disclose our own connection to EV, we appreciate that as our blog gets bigger, these sorts of complex issues are going to arise, and readers are going to have questions.
We want to assure you that Penn Olson will continue our model of transparent coverage and full disclosure, and we welcome questions and comments about our policies so that we can make our blog the best and most transparent source for Asian tech news available on the web.
We have also recently added a report error feature at the end of every article to facilitate user feedback. Of course, you can also just leave your feedback in the comments section.  Either way, we'll respond to your feedback as quickly as we can.