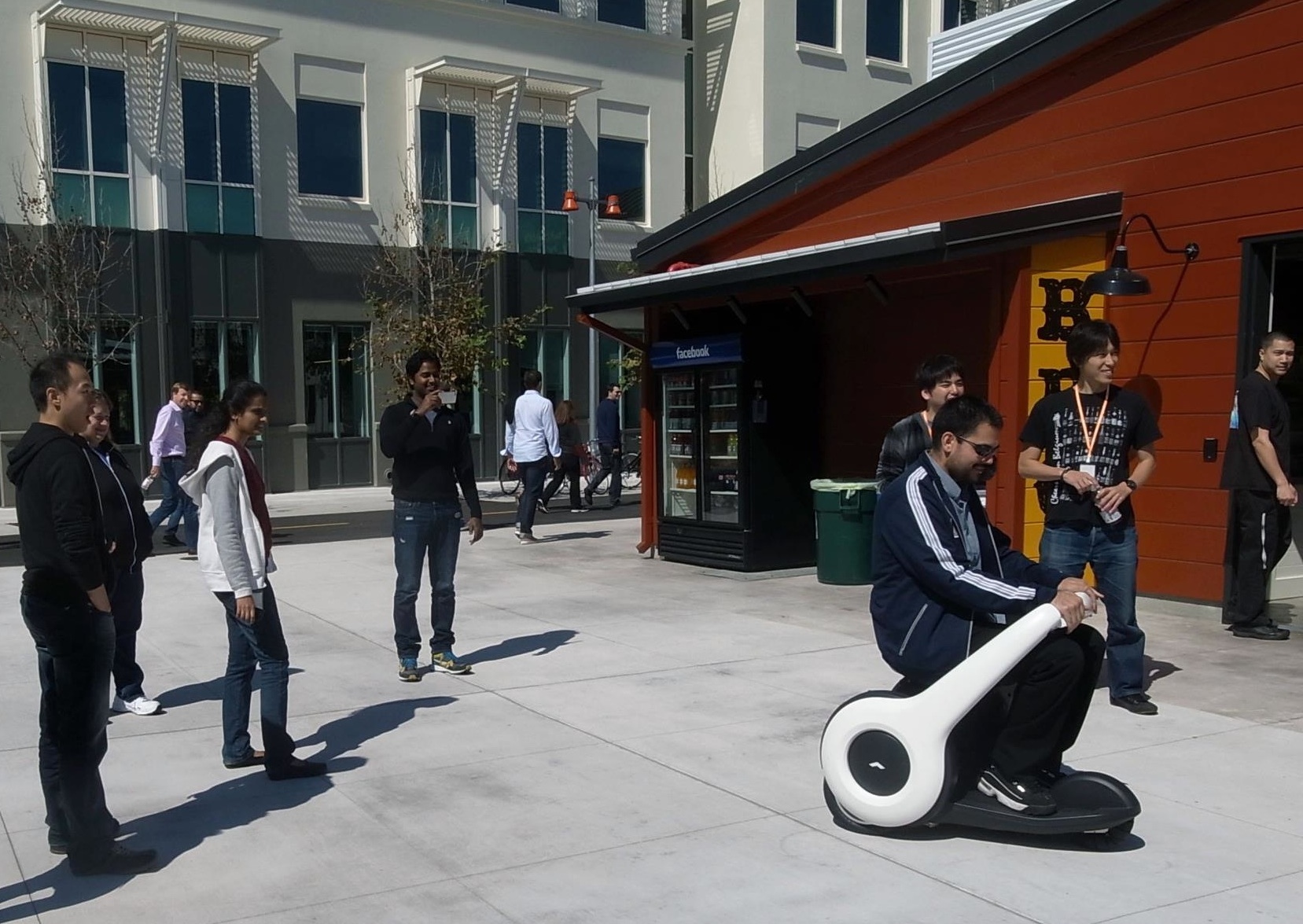 Last summer we looked into Whill, a Japanese startup that makes an e-wheelchair that promises to be the next big thing in personal mobility. At that time, the team had raised $1 million in funding. This week the Whill team revealed another round worth $750,000.
The new investment comes from Vegas Tech Fund, 500 Startups, and Mitsubishi UFJ Capital. US-based 500 Startups also put money into the previous seed round.
The Bridge reports that Whill has revamped its homepage and opened up pre-orders for its Type-A mobility electric vehicle, which looks like a space-age reinvention of the wheelchair. You can choose from white or black. I'd opt for black.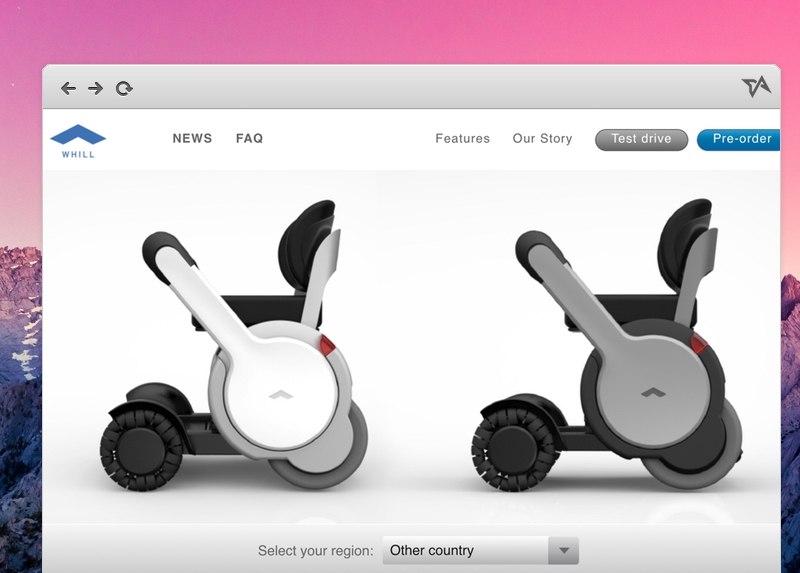 Currently, pre-orders are only being accepted for buyers in the US. California is being given priority, where Whill is promising that the first 50 people will get their ride somewhere between April and June of this year. In the rest of the US, orders will be fulfilled from October to December. For other nations, Whill's site says it "will launch for the country where we have the most wait-list requests." It looks likely that won't be until 2015.
However, CEO Satoshi Sugie told The Bridge that they're aiming for a Japan release in late 2014.
(Source: The Bridge)
(Editing by Paul Bischoff)