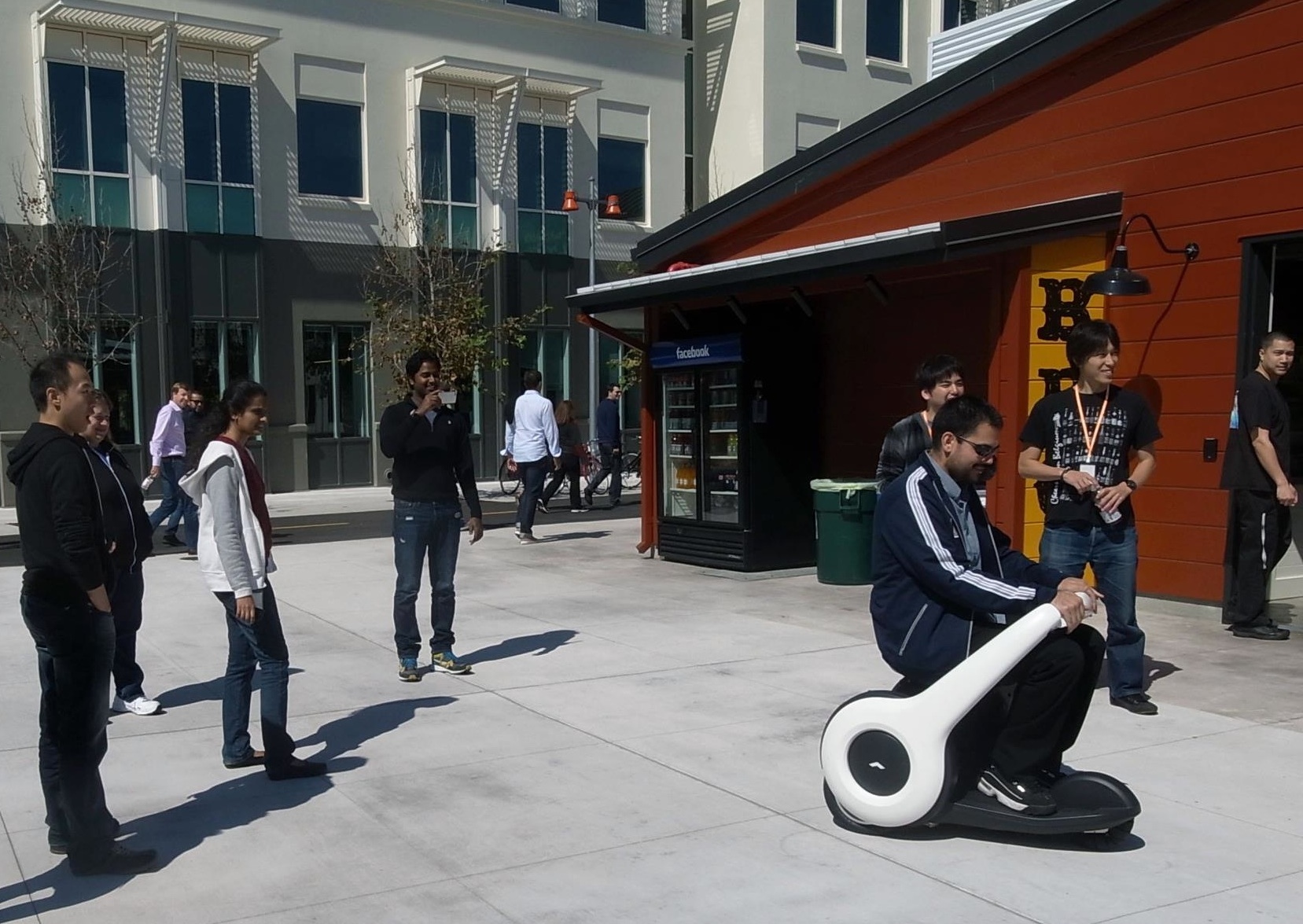 While everyone's talking about Tesla and Terra, there are plenty of other startups working on electric vehicles. One such group of innovators is Japan's Whill, who make an e-wheelchair that promises to be the next big thing in personal mobility. This week Whill raised $1 million in funding from 500 Startups, Itochu Technology Ventures, Sunbridge Global Ventures, Wingle, and various angel investors. 500 Startups' Dave McClure also threw in some of his own capital.
Whill has created some working prototypes and is now building towards mass producing 50 of the Whill Type-A machines (pictured above). Those will ship in the US market in early 2014, notes the Startup-Dating blog. The team is based in Tokyo and San Francisco.
The Type-A's seat doesn't seem ample enough for those with a physical disability, so the Japanese startup is marketing it as a personal mobility EV. It has a range of 20 kilometres on one charge, which is more than enough for a slow-moving vehicle like this. It can charge in under two hours. But the Whill Type-A weighs in at a hefty 35kg.
There is also a Whill Concept (pictured below) which takes just the robotic part of the vehicle – the bit that looks like a giant Beats Audio headphone set – and attaches it to a conventional non-powered wheelchair.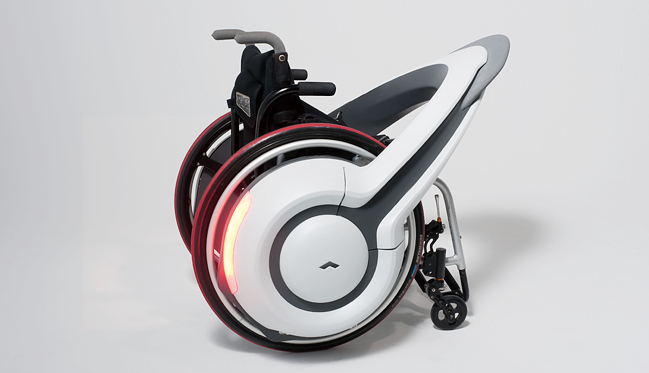 Whill's co-founders are engineers who previously worked at major Japanese companies such as Nissan, Sony, and Olympus. Having first unveiled drawings of the prototype back in 2011, the team is now a lot closer to mass production with this new funding round.
Check out demo videos for the Whill Type-A and the wheelchair add-on Concept:
(Source: Startup-Dating)
(Editing by Anh-Minh Do)