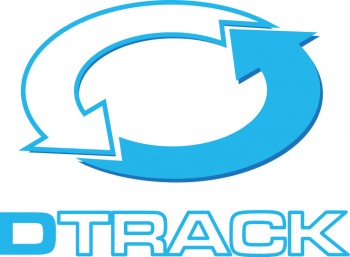 Across Asia, there are already over one billion people online. That's about one fourth of the total Asian population. Despite this, digital marketing across the region is still relatively slow in non-developed nations. But by 2016, eMarketer projects that the digital ad spend in Asia will hit $53 billion, $10 billion more than in Europe.
In this greater scheme of things, though, Southeast Asia is still in its infancy. Most of the digital ad spending in the market still takes up under 10 percent of the overall advertising spending across countries like Thailand, the Philippines, Indonesia, and Vietnam. But DTrack, a six-month-old startup in Vietnam's digital ad space sees a bright future.
One of the problems that digital marketing faces in Vietnam is that businesses are having a hard time tracking their ads online. Thus, companies would rather invest in television where the majority of consumers may be. Many have cited this as the main reason for a lack of growth. This is why DTrack may be one in a new wave of startups that addresses these concerns. The company brings international tracking software to online publishers and advertisers, which allows them to track conversion rates, metrics, click rates, and more.
I sat down with Vo Duy Thanh Thanh, founder and CEO of Dtrack, who thinks that the future of online marketing in Vietnam is bright. He thinks the latest statistics indicate that Vietnam's online ad spend is now at 10 percent of total ad spending. That also means the market is ready for the types of services he provides.
DTrack is bringing several bundles of international software to Vietnam in the service of digital advertising, including TradeDoubler. TradeDoubler is a European piece of software that tracks conversion rates, allowing publishers and buyers to monitor which sites bring in the most traffic and whether or not that traffic actually leads to sales. Of course, this is going to be irksome for publishers who want to keep the money, but in the long-term, as Thanh says:
This will lead to a much bigger pot for online ad sales in Vietnam because buyers and businesses will start to trust online advertisements more. It's also important that companies like DTrack exist that can provide a third-party objective tracker that can mediate between publishers and buyers.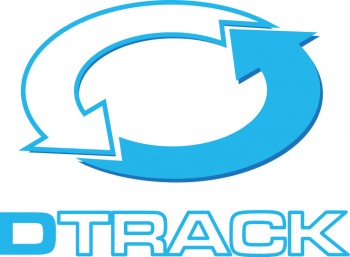 Ultimately, this is a good thing for Vietnam. Up until the last few years, online advertising has been suspicious and totally misunderstood by traditional industries in the country, and online advertisers have struggled to grow their pot. But in the end, it's inevitable that digital was going to win out with the obvious strength of data. We're at the cusp of a new digital advertising era and DTrack is one of the many companies that are coming together to lead the way.
DTrack offers other services including A/B testing for email marketing and will soon allow advertisers to send embeded videos directly in emails.
Another problem that many in the industry have cited is standardization. In the past, the larger online advertising companies were territorial about their respective online pots, but now with the pot growing much bigger, they're finally starting to get into the same room and working on standardizing things like sizes and prices of banner ads.
(Editing by Steven Millward)