Japan's NTT Docomo (NYSE:DCM) has announced today that it will be setting up an innovation fund for new smartphone and tablet businesses. The fund will amount to 10 billion yen (of about $125 million) over a period of 10 years.
That fund will invest in local startups that could potentially graduate to become mobile offerings for Docomo. It lists a number of strategic technology areas that it hopes to help develop: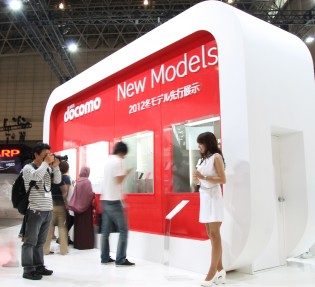 Media/Content
Finance/Payment
Commerce
Medical/Healthcare
Machine-to-Machine (M2M)
Aggregation/Platforms
Environment/Ecology
Security/Safety
The company further adds that it will also establish its Incubation Village program by next March 31st, which will offer office space, expert mentoring, as well as financial and legal advice.
Docomo already has a subsidiary in the U.S. which is geared towards investment in mobile communications. Docomo Capital boasts a portfolio that includes names such as Fab, Cooliris, and Swype.
Docomo's domestic mobile competitor KDDI also launched its Mugen Labo incubation program last year, with the aim of developing innovative internet services.