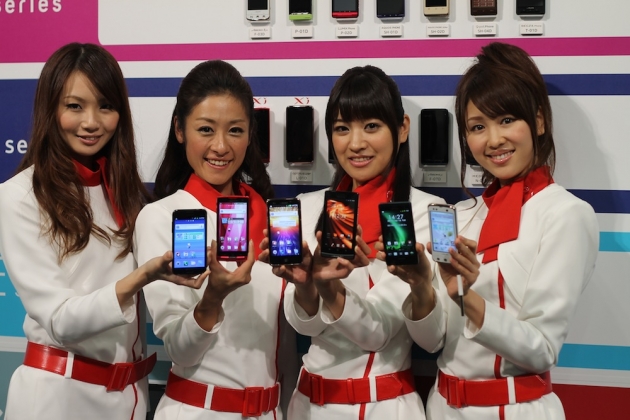 Japan's NTT Docomo (NYSE:DCM) announced today that it has hit the 60 million mobile subscribers milestone on March 11 [1]. Our readers may remember that we took an animated walk through Japan's mobile subscriber data last week, which shows Docomo's growth over the past 16 years.
The company actually hit its first million back in 1993, and rapidly grew to 40 million by 2002. As you can see below, the next ten years showed steady growth – albeit at a slower rate – all the way up until now when the company claims 60 million.

The network remains Japan's largest carrier, with almost as large a subscriber base as rivals Softbank and au combined. And while Docomo does not yet have Apple's iPhone, which is currently the top handset in Japan in terms of shipments, it does have a lineup of Android devices that it feels can strongly compete. And if a recent demo of its personal assistant app against Apple's Siri is any indication, they might be fine without it.
---
Docomo's says its figures include customers who subscribe its LTE, 3G, and 2G mobile services. haven't included the 60 million mark in the chart above because we don't yet have corresponding figures for competing carriers.  ↩