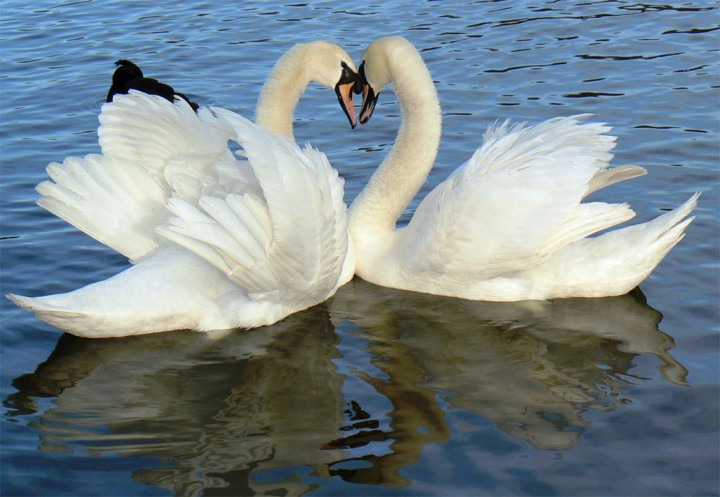 Good things come in pairs, and couples app Between today announced that it has reached 5 million downloads worldwide, marking a 150 percent increase in one year. It has also launched a major update that provides more utility functions for couples, such as shared calendar and weather updates.
According to Between, South Korea remains the most active market for the app, with 60 percent of downloads coming from the country. Users from Japan and China, meanwhile, each make up 10 percent. Numbers are growing in Southeast Asian and US markets, which make up seven and five percent of downloads, respectively.
The Korea-based startup is looking to set up branch offices in Thailand, Malaysia, and Singapore that will focus on marketing and localization. The product's development work will still be based out of the Korean headquarters. Indonesia and Philippines are also on the table, but CEO Jaeuk Park says that organic growth in those two countries will determine whether or not the team goes forth.
For folks out there who would like to give the new update a go, you can download the Android version from Google Play here and iOS version from the iTunes App store here.
(Editing by Josh Horwitz)
(Image via Flickr user mozzercork)