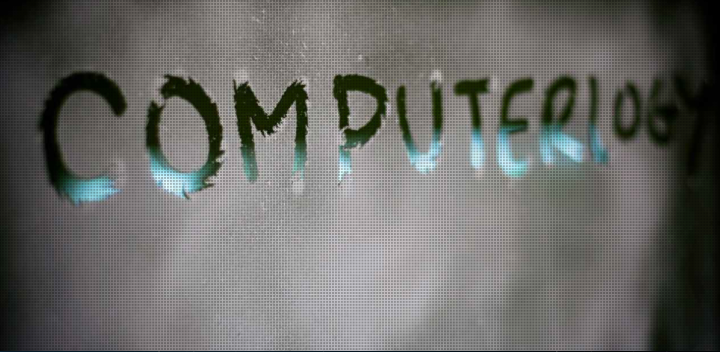 A few days ago, we've just talked about InVent, a venture capital firm born out of Thai telco AIS, and how it ploughed nearly $1.2 million into two startups. One of the them was Computerlogy. InVent's investment in Computerlogy is worth close to $1 million, and the VC now has a 25 percent stake in the company. The funding is considered a series A round for the company.
Computerlogy is a software development company that has created SocialEnable, which is an SMMS – a social media management platform. Think Spreadfast or Sproutsocial, but this platform actually supports the Thai language. This is something no foreign services have managed to do well yet. That's Computerlogy's big advantage.
The company currently manages more than 150 top brands' fan pages in Thailand. In addtion, Computerlogy was the winner overall at the Facebook Developer World Hack 2012 in Jakarta, and this year it won the Thailand ICT Awards in the communications category. The company is also the only Facebook Preferred Marketing Developer (PMD) in Thailand, and is among a few companies in Asia to have achieved this.
What to do with $1 million?
Vachara Aemavat, CEO and cofounder of Computerlogy, explained to us that the money will be spent on three main things:
Better enhance the SocialEnable platform
Develop a new product – an advertising management system
Expand to other Asian countries
The company is quite ambitious. Vachara mentioned:
Our goal in three to five years is to be a market leader in social marketing software for this region.
The path to become a market leader
Vachara explained to Tech in Asia the direction he's steering his company so as to be a market leader in Asia:
The strategy is that we gain our experiences in the local market first. We will try to serve our clients' requirements and enhance our product to best fit this market. When we sell our product, it's not just a tool but we provide the best solutions to help brand using social media for business in the most effective way.
Vachara also mentioned that the language support for analysis is really important. The company is working on developing a system to support more Asian languages. When expanding, a local partner could play an important role for Computerlogy to adapt.
Although there's no specific timeframe, the company is currently doing market research outside of Thailand and will expand as soon as possible. The countries the company has its eye on are Malaysia, Vietnam, Indonesia, Taiwan, and Japan.
(Editing by Steven Millward)