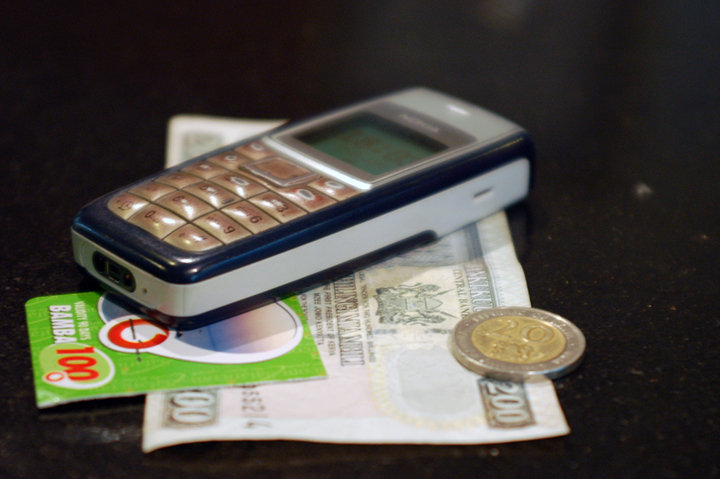 Coda Payments, a Singapore-based company working with telcos to implement easy payments for digital products, has secured $2.3 million in Series A funding from GMO Global Payment Fund, Rakuten Ventures, CyberAgent Ventures, Golden Gate Ventures, and Skype co-founder Toivo Annus.
With the money, Coda Payments plans to expand to Malaysia and Singapore. They're also looking to hire a CFO and a product manager.
The company, which launched in March 2013, has already forged relationships with over 30 digital content providers from Asia. It is also partnering with two Indonesian telcos, Axis and Esia Mobile, each with 12 million subscribers.
Coda works with carriers to enable subscribers to pay for online content using their pre- or post-paid mobile accounts. For mobile operators, Coda helps increase customer loyalty and provide new income opportunities through revenue-sharing.
Merchants benefit too since Coda offers Internet users an additional way to pay. On a site or app, customers can select a "buy using mobile" link and key in their mobile number.
They would then receive an SMS asking them to confirm the deduction of money from their prepaid balance or postpaid mobile bill. Once the confirmation is made, the purchase is completed. The process takes ten seconds, and no sign-ups are needed.
To implement the payment scheme, merchants can use an API that takes the developer about a day to implement.
Commenting on revenue arrangements between Coda and the telcos, Neil Davidson, CEO of the company, says "telcos share more revenue with Coda than their other partners because of our focus on very price-sensitive merchants, like online game publishers."
"Since they are reasonably well served today by an array of alternative monetization channels (like vouchers) that cost far less than traditional premium-rate SMS billing, there's no point trying to extract those economics from them."
Davidson adds that his company's ability to forge partnerships stems from his and co-founder Paul Leishman experience at GSM Association, a global industry association of mobile network operators (MNOs).
"We studied the costs that MNOs incur distributing prepaid mobile credit to their users. Because we have a very detailed understanding of the telcos' cost structure, we can work with their finance teams to help them understand how offering Coda an unusually high revenue share is still a profitable move."
The new participants in the Series A round each have specific expertise that could prove to be assets to Coda Payments.
GMO Global Payment Fund belongs to GMO Payment Gateway, a leading payment processor in Japan. Rakuten is the top e-commerce site in Japan and potential merchant partner.
Finally, there's CyberAgent Ventures, the venture capital arm of CyberAgent, which is a major digital advertising agency and mobile-social game publisher in Japan.
Golden Gate Ventures and Toivo Annus, who joined this round, also participated in a previous seed round worth $900,000.
(Editing by Josh Horwitz, photo credit: Erik Hersman)