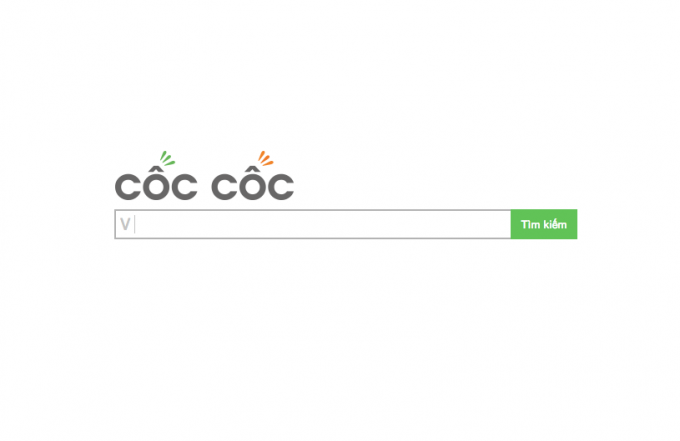 Google is a beast in Vietnam. Not only is it the top search engine, but it's also the number one website in the country according to Alexa. Well, now the Silicon Valley giant is about to face stiff competition from CocCoc.
I already wrote about CocCoc in February. To refresh your memory, it has already got 400 staff and has spent $15 million since to develop its Vietnamese-language search engine. Victor Lavrenko, CEO at CocCoc, has informed me that the company plans on pumping another $100 million in the next decade to battle it out with Google. The company is based in Hanoi and it also plans to open up an office in Ho Chi Minh city by this summer.
The community in Vietnam here has been in awe of CocCoc's search results. Google's queries just cannot handle basic Vietnamese text input compared to CocCoc, so they've got a significant advantage on Google whose map results are still very weak, and whose understanding of Vietnamese language is close to nil. But don't take my word for it, Victor says you should try it yourself:
Currently, we think we have much better points of interest-related searches. You can try some queries like "bia hoi lang ha" (if you're in Hanoi) on our search engine and Google and compare them.
With CocCoc planning to pump more money into its product, it's foreseeable that the service could overtake Google in the country in the next few years. But it's too soon to tell, and they've only just hit the market with advertising.
There's one other homegrown search engine for CocCoc to overcome too. And Wada is also funded by Russians. It's an interesting search market unfolding.