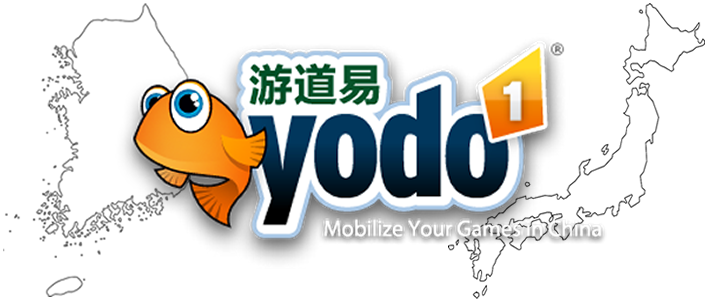 Yodo1 has just closed an $11 million series B funding round led by GGV Capital. The Beijing-based mobile game localization specialists also pulled in cash from Pavillion Capital, Iris Capital, and SingTel Innov8.
The company says it will use the money to expand to Japan and South Korea, the biggest markets in the world by revenue for Google Play developers. It's already opened up a development studio in Seoul. The focus will remain on Android.
This is the second round of funding for Yodo1 this year, following a $5 million series A round led by SingTel Innov8. The company has raised $18 million since its founding in 2011.
Yodo1 co-produces and localizes foreign games for the Chinese market. More than just a translation service, the company alters graphics, music, and in-game items to help break through cultural barriers. Some of the 30 titles it's worked on include Cut the Rope, Powder Monkeys, and Ski Safari. It's biggest rival in China is iDreamSky.
Yodo1 reports a 750 percent increase in the number of Chinese gamers since this time last year, now up to 90 million and adding about 10 million per month.
(Source: Techcrunch)
(Editing by Steven Millward)