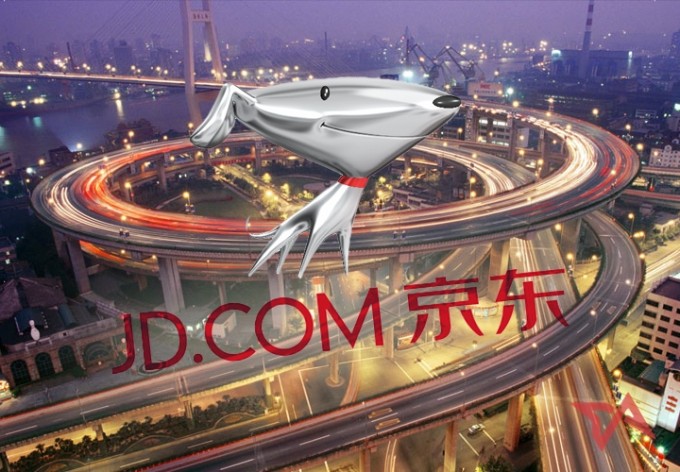 About two months after Tencent (HKG: 0700) purchased an 18 percent stake in it, Chinese ecommerce site JD (NASDAQ: JD) has finally been integrated into WeChat (or Weixin, as it's known domestically), Tencent's monster messaging app.
Technode reports that a new "Shopping" tab appears under the app's "Discover" page. Clicking on the tab takes one to a new channel touting various products from the Amazon-esque online retailer. The service is currently only available for users in Beijing and Shanghai, but Tencent and JD will roll it out across the mainland in the coming months. For what it's worth, the new "Shopping" tab doesn't appear in the WeChat apps for anyone on the Tech in Asia team, so it's possible the feature is undergoing some sort of beta testing.
Last week JD completed an IPO on NASDAQ, raising US$1.78 billion on its first day of trading and closing at US$20.90 per share. The debut market the biggest Chinese ecommerce IPO ever – but that title will soon be taken over by Alibaba, which is set to list in the US this August.
(Source: Technode)