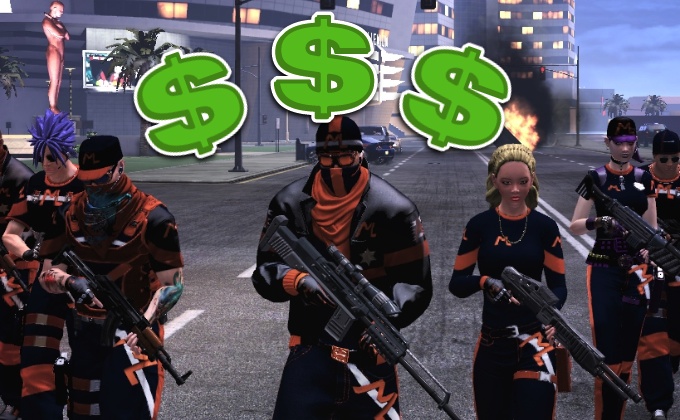 A brand-new report on China's gaming industry shows that the whole sector – covering PC and mobile online games and also single-player games – shows that it has grown 18.5 percent in the past year, hitting sales revenues of 24.84 billion RMB (US$3.93 billion) in 2012 H1.
As for mobile gamers, the report counted up 78 million players of mobile online games up to the end of last month, which is up 70.9 percent year-on-year. That's predicted [1] to rise to 98 million by the end of 2012. But the mobile online games sector in China saw relatively pitiful revenue, brining in just 126 million RMB ($19.94 million) of that marquee total. Little wonder that Chinese iOS developers are thought to earn, on average, a mere 3 cents per download.
First, here's a summary in graph form: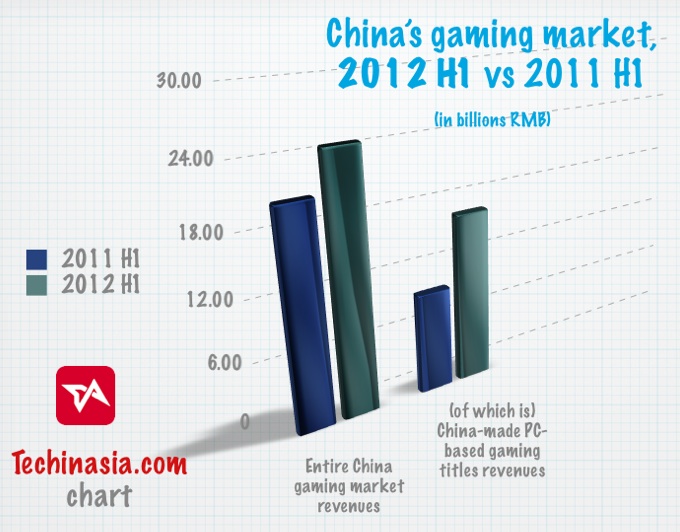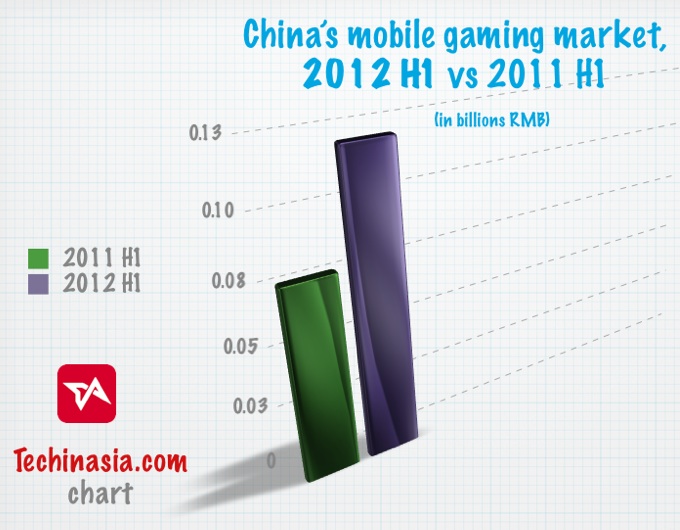 The big bucks were brought in by MMO-style games and general PC-based (and browser-based) social gaming titles. All those raked in 23.55 billion RMB ($3.73 billion), up 16.9 percent year-on-year. Clearly, those titles – from sprawling games like Shanda's (NASDAQ:GAME) World Zero to social network integrated games like The Sims on QZone – dominate gaming revenue in the country. In that sector, Tencent (HKG:0700) has long led the way, and runs the afore-mentioned QZone.
In good news for Chinese game developers – well, in PC-based titles – locally developed games accounted for 71.6 percent of the whole PC online games sector. Their revenue was 16.86 billion RMB (from the afore-mentioned 23.55 billion RMB slice), which was up 63 percent year-on-year at 2012 H1.
Monetizing mobile games clearly has a long way to go.
[UPDATE: Clarified in second paragraph that the 126 million RMB figure relates to the mobile online games sector]
[Source: Marbridge Consulting (1) and (2)]
---
By the Game Committee of the Publishers Association of China, in conjunction with IDC.  ↩