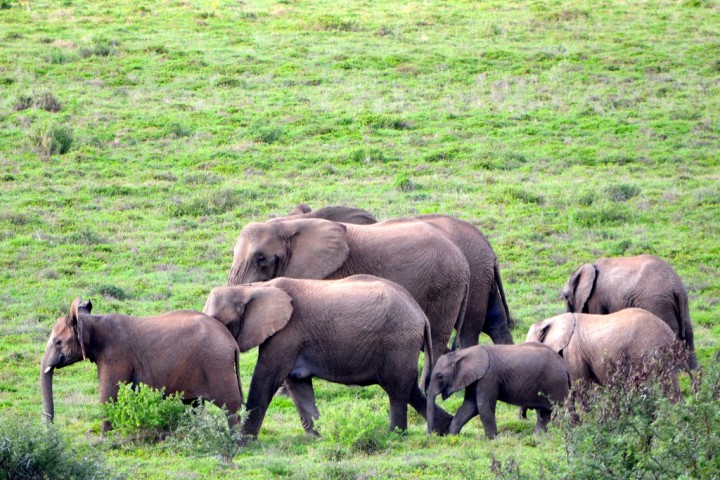 Today Evernote revealed that the company has passed the 8 million registered user benchmark in China, effectively doubling its userbase in the country since last May.
In an interview with DoNews (hat tip Technode), Evernote China managing director Gu Yi stated that China has now become Evernote's largest market outside of the US, surpassing Japan to take the number two spot.
Evernote officially launched its locally staffed and hosted Chinese-version in May 2012, and one year later it released its complementary business platform in the country. At that launch's official announcement at Beijing's GMIC, CEO Libin revealed that Evernote had accumulated 4 million mainland Chinese users.
Of course, Evernote's success in China depends not necessarily on its registered users, but the amount of revenue that it can draw from those users. The annual price for Evernote's enterprise-tier software is RMB 668 (just over $100). Given Chinese consumers' alleged aversion to paying for apps, coupled with the presence of numerous competitors, one might question Evernote's ability to truly crack the market. But when pressed on this by DoNews, Gu gave the coolheaded and confident response one would expect, stating (translation ours):
We can't change the policies that executives make in their companies. Many companies strongly advocate keeping capital costs low. What we can guarantee, however, is that if we can help people work more efficiently, we can help these executives make their decisions.
Of the many firms making enterprise-productivity software in the Evernote variety, the most prominent would be Netease's Youdao Yunbiji. Last august that company announced it had picked up 15 million registered users, and that it would be offering 80 percent of Evernote's premium services to its users for free.
(Image via Flickr user evanthescot)