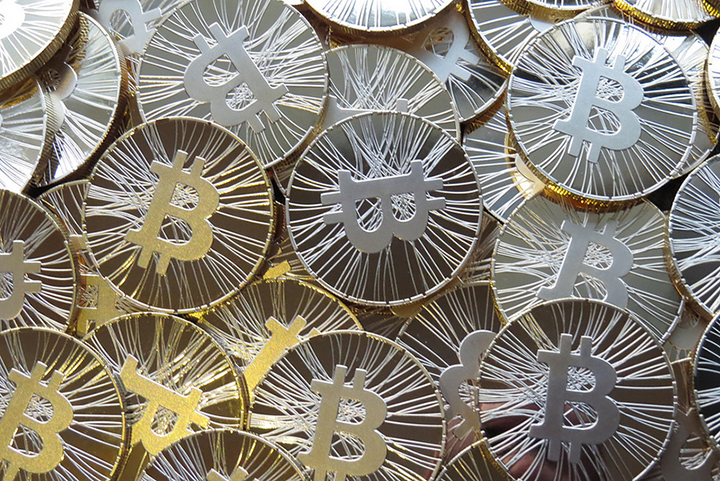 Indonesia's central bank has stated today it will not regulate Bitcoin, according to DailySocial.
Still, Bank Indonesia's initial stance made public in January still stands, which states Bitcoin is is an illegal and unsupported exchange method. Bank deputy governor Ronald Waas said in January that Bitcoin violates three Indonesian laws, but that the bank doesn't have the authority to punish or sanction users. Therefore, consumers may use it at their own risk.
Today's announcement confirmed no attempt will be made to crack down on the virtual currency, but urged citizens to exercise caution. Victims of bitcoin fraud or theft, for instance, will not be protected by law.
(Source: DailySocial, image: Flickr user antanacoins)
Want to learn more? Be sure to check out our Bitcoin debate at Startup Asia Singapore 2014 on May 8.
(Editing by Josh Horwitz)