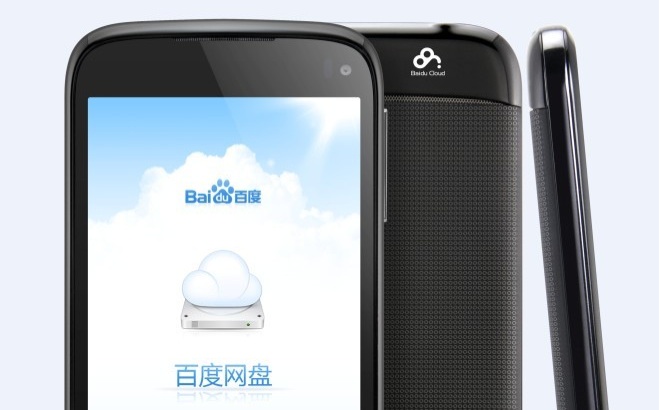 As with the late-arriving Google Drive, China's Baidu (NASDAQ:BIDU) was a bit late to the cloud storage game, launching its consumer-oriented NetDrive ("WangPan" in Chinese) in March of last year. Today the search engine company has revealed that Baidu NetDrive has seen pretty keen adoption, rising to 30 million registered users by the end of last week.
Baidu adds that the NetDrive number grew by 10 million users in just the last month, and the Beijing-based firm hopes to "have 100 million users by year's end."
Giving 5GB of free space, it's quite a way behind Microsoft SkyDrive's 25GB of free storage, but Baidu's cloud storage is expandable by an extra 10G free if users do some social tasks like invite friends to the service, or post about it on their Weibo pages. Plus, with Baidu's open API incorporated, the cloud service can sync data with some popular third-party apps, like girls-oriented photo-sharing app MeituXiuXiu or the music streaming service YinYueTai.
Baidu's NetDrive is also an integrated part of its cloud-oriented, Android-based mobile OS, which last August launched with its third hardware partner to form the TCL S710 smartphone (pictured above).
While Baidu has been very quiet about how many Baidu Cloud OS phones it has shipped, the company did reveal some other numbers today. The Baidu mobile IME app for typing Chinese has reached 100 million users, and Baidu Maps mobile users have passed 77 million, with an anticipated 100 million on the Maps apps by the first quarter of 2013. As we noted a few months ago, Baidu's mapping app is now China's second-largest with 19.1 percent market share.