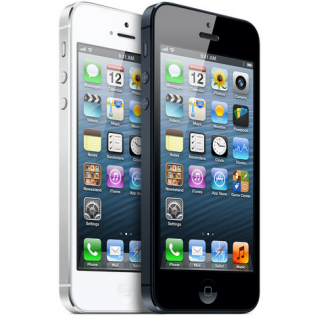 There have been lots of rumors that Apple is interested in making a low-cost smartphone for China. I don't buy it, and in the company's quarterly earnings call, Apple released some information that indicates they may not need any new offerings in the Chinese market to spark growth. According to the company, iPhone sales in China "more than doubled" year-over-year in Q1 2013. CEO Tim Cook said that the company is "extremely pleased" with the "exceptional growth" in iPhone sales in China.
Apple said in total, it saw $7.3 billion in total revenue in China during the quarter. Tim Cook also said that the company — here's a no-brainer — plans to open more Apple stores in the country:
I'm very happy with how things are going [with China…] It's clear there's a lot of potential there.
In fact, China has become such an important region to Apple that it has been split off from Apple's Asia-Pacific operating segment, and made into a separate Chinese operating segment that includes the mainland, Hong Kong, and Taiwan. This is mostly a corporate structural change, so it won't have an impact on Apple's day-to-day customers in China, but it does reflect the company's increased focus on China and Chinese-speaking markets.