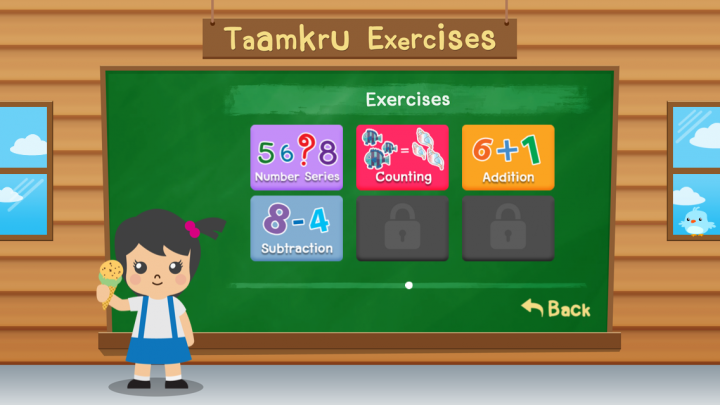 There's the stereotype that Asian students are exceedingly hardworking, excelling specifically in math and science.
Asian parents too are obsessed with wanting their kids to perform well academically. Taamkru, a Thailand-based startup, is taking it to the next level by creating an app to test preschoolers and rank them against their peers.
Backed by telco-owned venture capital firm True Incube, the app is aimed at improving a kindergartener's learning efficiency.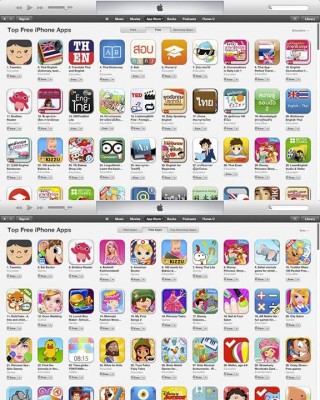 Created with the help of one former teacher, the service gives parents standardized tests to gauge the kid's knowledge and see what the child is good at and what's lacking. Parents can then compare their kids' score with others in the same age across other schools in the country.
The startup has seen promising responses to its platform after launching for about three months. Taamkru was number one for the Kids and Education App category in Thailand's iOS App Store.
It has gotten almost 40,000 downloads with an average of 500 new downloads per day. The startup also has 30,000 monthly active users. The app is seeing the most downloads and site visits in China and Thailand.
Taamkru is also running a nationwide preschool competition in China, Thailand, and Vietnam to test the IQs of participants. The past competition in September attracted more than 300,000 visitors, with over 20,000 families registering their kids for the event.
Outside of Thailand, the company was selected as one of top 10 Asian startups to be in a Singapore television show called Start-Up, competing for a piece of the S$2 million ($1.5 million) funding pool.
Taamkru's founder Charn Manawanitjarern is a serial startup entrepreneur. He founded another niche startup called Haamor, which is an app that allows users to pre-diagnose themselves based on bodily symptoms. Haamor was also a runner up in the Dtac Accelerate program.
The video below has more information about the app.
(Editing by Terence Lee)