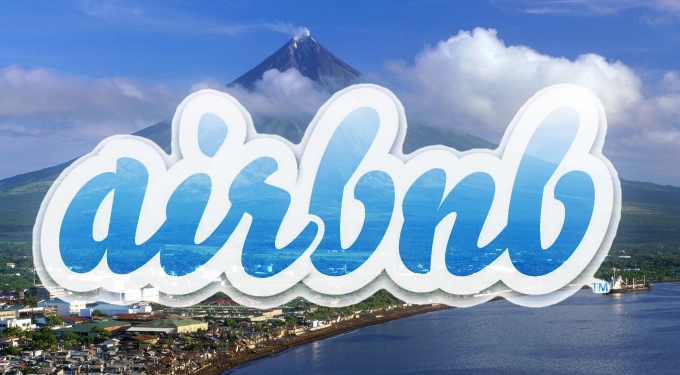 We noted earlier that US-based holiday home rentals platform Airbnb had expanded into three countries in Southeast Asia – and now the site has rounded out its venture into the region by launching for the Philippines. Of course, the rental site has been open to travelers to the Philippines, or those already based there, for some time, but this marks "the beginning of focused efforts in the Philippines."
In today's announcement, CTO Nathan Blecharczyk, says:
Manila is a growing travel destination, and people from the Philippines are traveling abroad at increasing rates, so we believe it will be a crucial market for us as we continue to grow.
The San Francisco startup already has plenty of interest in the Philippines, as well as some local users going overseas. Today's announcement gives these stats:
Guests have come from 67 different countries around the world to travel in the Philippines on Airbnb.
The number of guest nights booked on Airbnb in the Philippines has increased 345 percent in 2012 alone.
The number of Airbnb guest nights booked by people from the Philippines traveling elsewhere has increased 263 percent in 2012, with the most popular destinations being Hong Kong, New York, Paris, Singapore, Manila, Rome, Seoul, Barcelona, Florence, and London.
Airbnb has over 975 listings in the Philippines, including 530 in Manila.
But Airbnb might need to work on its search engine, as tapping in "Philippines" returns lots of places in Hong Kong when I tried it.
The new Philippines focus comes under the management of Ole Ruch as the new head of Southeast Asia operations.