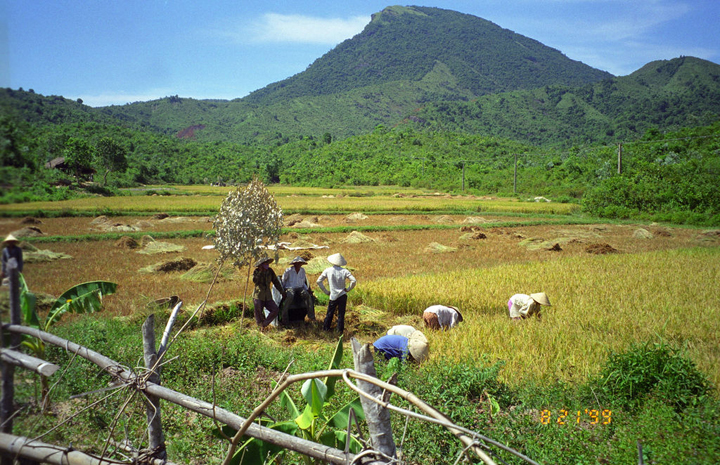 Singapore-based 8villages has completed its $150,000 convertible note pre-Series A round from IMJ Fenox.
8villages connects farmers and agribusinesses together through its platform, allowing a more transparent flow of information within the agriculture value chain.
8villages' platform allows agribusinesses to reach out to farmers located in the rural area, who usually are on feature phones. Audience can be targeted by identifying farmer communities based on crop types and location. It is estimated that there are over 40 million farmers in Indonesia.
For now, 8villages CEO and co-founder Mathieu Le Bras said that revenue comes mainly from agribusiness. "We currently have three large agri-players paying us. Our consumer product is about to be launched with Telkomsel but our short-term strategy does not rely on this," he added.
8villages was one of our Arena pitching contestants in April this year in Startup Asia Singapore.
Prior to building 8villages, Mathieu Le Bras had experiences building businesses in China and France. He also worked ten years as an agronomist, wearing the hat of an Asia Pacific marketing strategist for a major agribusiness corporation.
(Editing by Terence Lee, Image credit: Upyernoz)