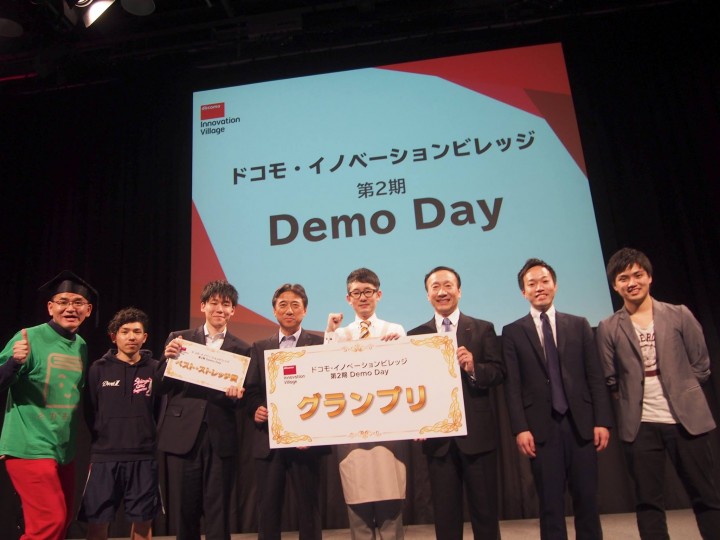 Japanese telco NTT Docomo (NYSE:DCM) held its latest Docomo Innovation Village demo day last week. It's the second running of its startup incubation program after it was first established in October 2012.
After more than four months of incubation, the six graduate teams were given only six minutes to make a presentation at the finale about their progress in the program. The presentation was evaluated and voted on by the judges and the audience through their smartphones. Four prizes were dished out, including the grand prize and the Sony Select Prize that was selected by Sony, the program's partner this year.
These are the six startups: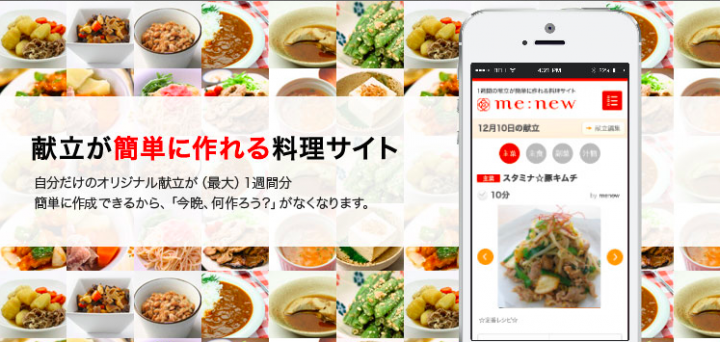 Me:New serves up information about nutrition and gives an automatic, recommended menu for one week based on certain food preferences. It's aimed at busy career women and housewives who are agonizing over healthy home cooking for their family.
This startup won both the grand prize and the audience prize.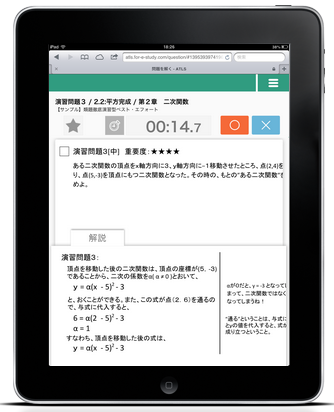 ATLS is an app-based version of textbooks used by high school students preparing for Japan's university entrance exams. It's produced in partnership with textbook publishing companies.
The unique aspect is a stopwatch that checks how much time users take to solve the problems. The team is aiming to tune into data about past ATLS questions that were solved by current, well-performing university students.
This startup was both the Sony Select winner and the 'Best Stretch Prize' winner.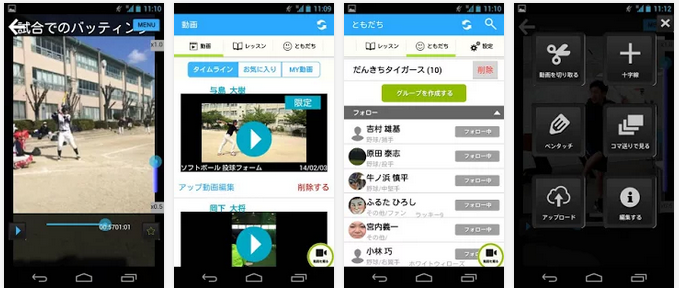 Spotomo – a combination of "sports" and "tomo" (meaning 'friend' in Japanese) – is a service for sports lovers who enjoy playing rather than just watching. The Android and iOS apps have videos of professional sports players that show you the right way to play and move. Right now it only features baseball, but other sports will be added soon.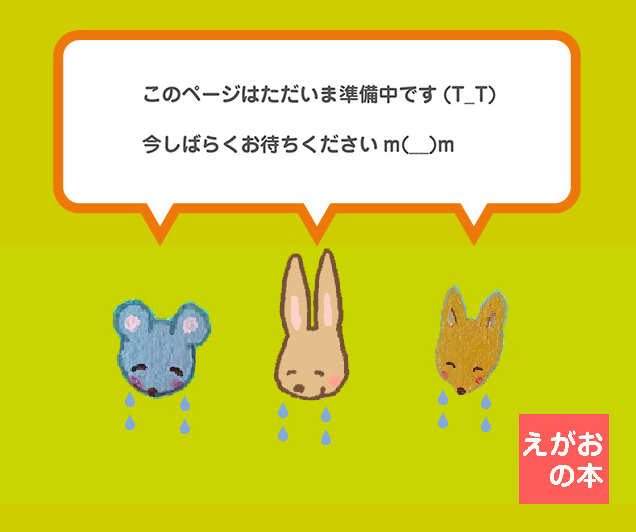 Photo app Egao no hon – which means "book of smiles" – picks out photos of children from their graduation album or photos taken at school. With their facial recognition technology, the app will recognise the photos of the children and prints them out into a paper photo or an album. The team is talking with local photographic studios about partnerships.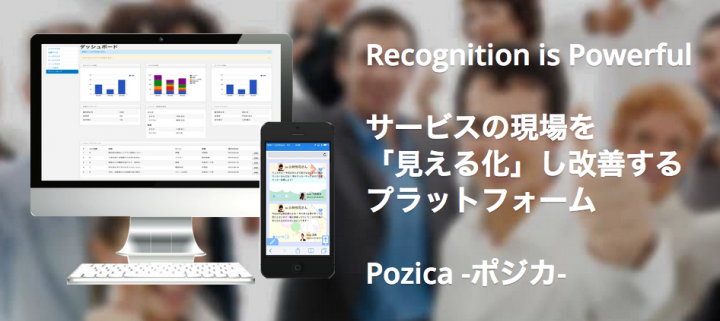 This is a communication app for retail store managers or owners who want to decrease the turnover rate of their part-time staff. The mobile app will allow staff and store managers to exchange messages.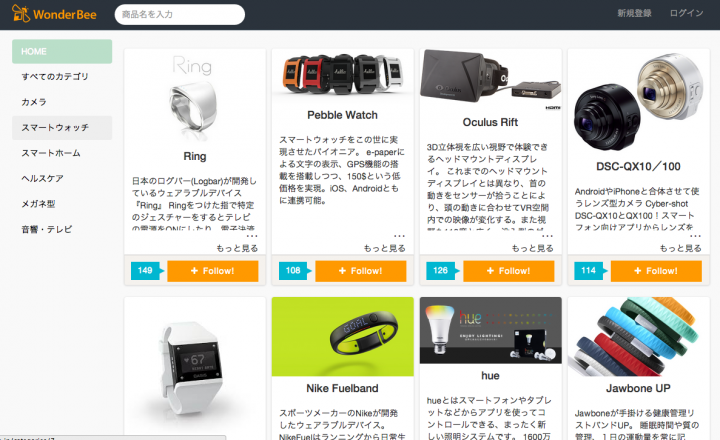 WonderBee is for fans of wearable tech, gadgets, and the latest crowdfunded gizmos to keep track of news related to each item. Users can share photos of the gadgets, and follow each one in a separate community.
---
Nobuyuki Akimoto, the VP and COO at Docomo Innovation Ventures and VP and senior director at NTT Docomo, says that the third incubation program will start from May 8 with more focus on helping the Japanese startups to go global. He added they're looking for people with "young ideas" – not just "young people" – who can create products that could grow big enough to become a Docomo competitor someday.