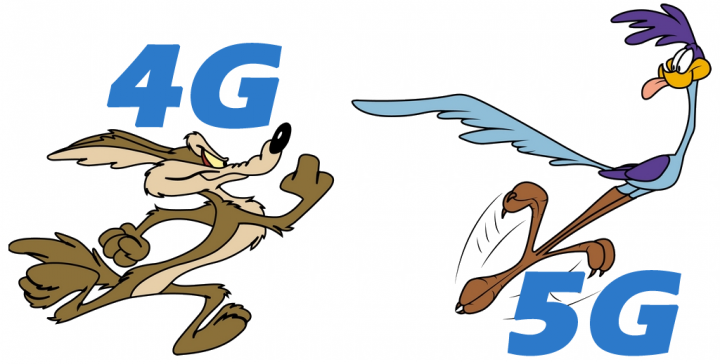 China is on the cusp of its 4G rollout, but handset maker Huawei doesn't want smartphone owners getting complacent. The company just announced it will invest $600 million into 5G research and development.
The money will be spread out over four years. The end goal is a 10Gbps broadband connection by 2018. That's 10 times faster than 4G and a whopping 5,000 times faster than 3G, which most of the Chinese smartphone-owning population is currently connected to. To give you an idea of how fast that is, Huawei CEO Eric Xu says, "5G mobile networks with the peak data rates of over 10Gbps will allow people to download high-definition movies in one second."
A statement from Huawei says the company has actually been investing in 5G as early as 2009. It expects the future generation of mobile networks to be available by 2020.
Samsung, Ericsson, ZTE, China Mobile, and Chinese and European governments have all announced their own 5G research initiatives.
(See also: Huawei is quietly taking over the world, minus the US)
Much of Huawei's international business doesn't deal in its consumer handsets, but in building, upgrading, and maintaining infrastructure, especially LTE networks. According to Huawei, it surpassed Sweden-based Ericsson to become the world leader in the number of commercial LTE networks launched, and it continues to get 40 percent of all contracts worldwide. Huawei says its products and solutions are available to one-third of the world's population across 140 countries.
(Source: CNET)
(Editing by Josh Horwitz)