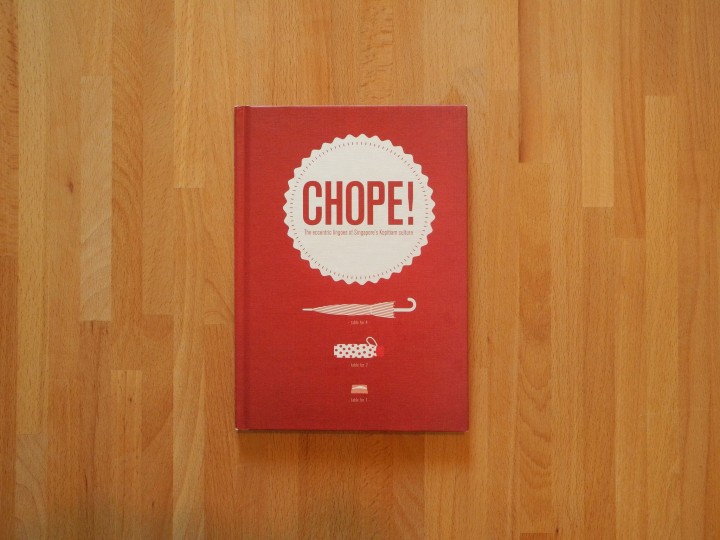 Heads up, China – the power to reserve your table in restaurants is coming your way. Reservations service Chope today announced that it's expanding to mainland China through a partnership with the local arm of international media company Ringier. As a start, Chope's online reservation technology will be rolled out to the thousands of restaurants listed on Ringier's flagship lifestyle guide, City Weekend.
City Weekend is a 16-year-old English-language online guide, and is reportedly China's largest. It receives around 5.8 million pageviews per month, while the printed version distributes about 120,000 copies monthly. This arrangement will allow Chope to reach out to expats and affluent English-speakers in China, as they make up the bulk of its readership.
"Almost every English-speaking person in China's largest cities uses City Weekend to discover restaurants," claims Chope CEO Arrif Ziaudeen. "And we believe those readers will also appreciate an easier way to make reservations that doesn't require them to call repeatedly and shout down a phone line!"
While the partnership currently covers Shanghai and Beijing only, it is expected to grow with City Weekend's reach in China, which extends to Guangzhou and Suzhou.
See: Forget food blogging: this startup aims to show that table reservations are the real money-makers
The Chope team has been rather quiet over the past year, ever since the startup raised a US$2.5 million round of funding led by Singapore Press Holdings. It is apparent, however, that they have been putting their heads down and working hard. According to Ziaudeen, their reservation numbers have more than tripled in the last 12 months, and they have sat around 10 million diners over the same time period.
Chope currently has over 250,000 registered users across Singapore and Hong Kong. The numbers are expected to jump with their expansion into Shanghai and Beijing, where sales and operations have already begun.
To put these numbers into perspective, Chope started off with only nine restaurants and a handful of users on board. Now, it deals with about 100,000 diners per month. "I think it's a very interesting time to be in the online restaurant reservation space – it vindicates the belief I had three years ago that such reservations in Asia are inevitable," he says. "We honestly think we are one of the best placed companies in the world to capitalize on these opportunities, which is why we are investing in this big move into China with Ringier."
The partnership came rapidly into being in just two weeks. "The deal [came about] because of great synergies and chemistry – I think Ringier was also looking for additional value for its online readers, while we were looking for a partner that knew how China works," Ziaudeen recalls. "We started off discussing marketing opportunities, but once it became clear we both felt the same way and had great chemistry, the deal fell into place ridiculously quickly."
(Image credit: Flickr user the little dröm store)