Update: Included Softbank's reasons for the transaction below.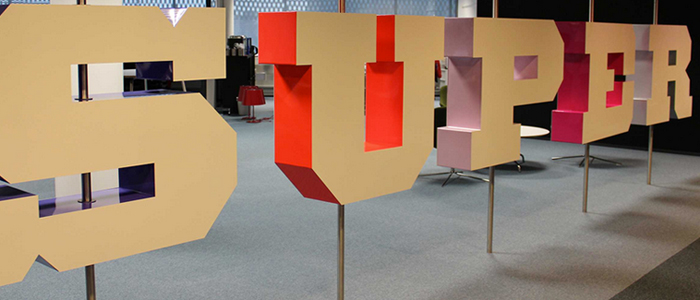 The news was first tweeted by a Wall Street Journal reporter and then reported by TechCrunch. Reuters, on the other hand, sourced the news from Nikkei and reported that 80 percent of the funding will come from Softbank and 20 percent will come from Gungho.
Softbank has been one of most forward-thinking leaders in the tech space. Having invested in GungHo, Softbank's move to own a majority stake in Supercell highlights its strong interest in the mobile gaming space. In an as-yet unreleased blog post by Finnish mobile game developer Supercell (obtained by TechCrunch), Softbank founder Masayoshi Son thinks the billion dollar deal makes sense:
In [SoftBank's] quest to become the #1 mobile Internet company, we scour the globe in search of interesting opportunities and right now some of the most exciting companies and innovations are coming out of Finland. Supercell is one of those rare and special companies. While your success is impressive, it is your amazing culture and deep passion that truly inspired me.

After getting to know Ilkka and some of the team, it became clear to me that you, like us at Softbank, are on a similar long and aspirational journey to shape the future of entertainment for the next hundred years. And, I'm excited to see an independent Supercell continue to rise with great people and great games, delivering happiness to so many people around the world.
Head over to TechCrunch for Supercell's side of the story.
Supercell is the maker of hit games like Clash of Titans Clans and Hayday, while GungHo is the maker of Puzzle and Dragons. With two studios combined, it looks like Softbank has coverage in both art and game development from two sides of the world.
Reasons for the Transaction
From Softbank's announcement (PDF):
Supercell is a mobile game company headquartered in Finland. Their two game apps, Clash of Clans and Hay Day, reached the top position in Top Grossing ranking of Apple's App Store in 137 countries and 96 countries, respectively.(1) From February 2013 to August 2013, Supercell was the No.1 publisher in the world among the apps in the Games category of the App Store.(2)
This new strategic partnership with SoftBank and GungHo will help accelerate Supercell's goal of becoming the "first truly global games company". GungHo started its online game business in 2002, and it has since then accumulated significant expertise and produced notable results in the development and operation of online games. As its Puzzle and Dragons for smartphone has hit over 19 million downloads in Japan and over 1 million downloads in both North America and South Korea, GungHo is focused on expanding to other markets.
Through the Transaction GungHo will leverage Supercell's position among the apps in the Games category of the App Store and marketing power abroad to enhance its global expansion.
SoftBank acquired Sprint Nextel Corporation (currently Sprint Communications, Inc.) in July 2013, expanding its business operations from Japan to the U.S. With GungHo and Supercell as drivers in content services, the SoftBank Group continues to strive toward the goal of becoming the "No.1 mobile Internet company."
(1) AppAnnie "Top Publishers by Monthly Game Revenue iOS" Top Grossing Ranking (June 2012 – Aug. 2013)
(2) AppAnnie "Top Publishers by Monthly Game Revenue iOS" Top Grossing Ranking (Feb. 2013 – Aug. 2013)
(Source: TechCrunch, WSJ, Reuters)

Facebook Conversation
comments