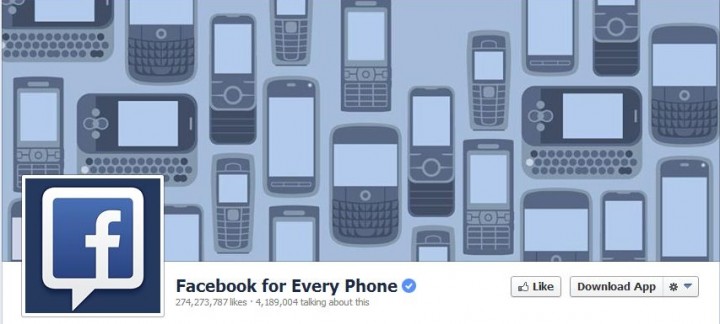 At Mobile World Congress in Barcelona yesterday, Facebook founder Mark Zuckerberg stated that the number of people in the Philippines using mobile web connections has doubled since Facebook's partnership with local telco Globe Telecom started.
Last October, Globe started giving subscribers free access to Facebook through their mobile phones. This was a partnership the telco and Facebook (NASDAQ:FB) inked as part of Zuckerberg's Internet.org initiative to get more people connected to the Internet.
Zuckerberg believes that this business model can be profitable. Zuckerberg stated that once this model becomes profitable for the telco, it's easy for the telco to add "other services like weather or Wikipedia."
Free access extended
This free Facebook access via mobile data has become available to the estimated 36 million subscribers on Globe. With the seeming success of the free service, the initiative that should have only lasted until the end of January has already been extended twice. As per the telco's announcement, the service is now extended until February 28. [UPDATE a few hours after publishing – Globe just announced that it's extending the service until the end of April.]
Zuckerberg added that while people may have the money for a data plan, "they don't know why they would want it" – especially in emerging countries. That leads to surprisingly slow growth in mobile web connectivity around the world.
To further the initiative, the social media giant is looking to partner with more carriers in other countries to give similar free access.
Internet.org launched in August last year.
(Sources: Business Insider | TechCrunch)
(Editing by Steven Millward)