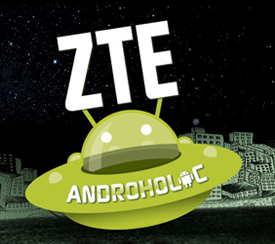 Android phones have started mushrooming in Indonesia, ranging from local products to famous brands. ZTE, a Chinese mobile phone vendor, is getting in on the action, preparing Android phones and tablets at affordable prices for the Indonesian market.
ZTE's latest two phones are the Freddo and Blade. Both are powered by the Android 2.2 (Froyo) operating system. Freddo has a 2.8-inch screen with a 3 megapixel camera, and it will launch at a price of IDR999,000 (US$117). Meanwhile, the ZTE Blade, which has a larger 3.5-inch screen and 3.2 megapixel camera, is priced IDR1.4million (US$164).
The ZTE Light Plus Tab tablet is the second generation of ZTE Light Tab. The Light Plus Tab also has a 7-inch screen, and is now using the Android 2.3 (Gingerbread) OS. But it's not rocking Android's very latest tablet-specific version 3.0, which is a pity.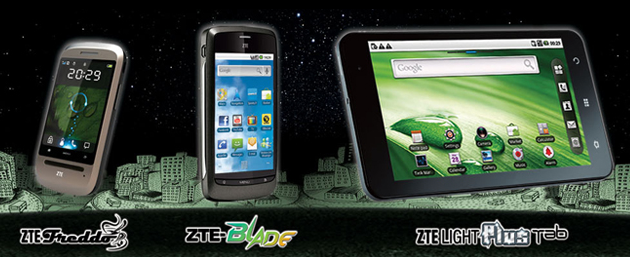 The smartphones will be released on August 16, while the tablet will follow in September.
Susanto Susilo of ZTE Indonesia says:
All three products will be bundled with an XL SIM card. The bundling package includes free unlimited Internet for three months."
Given the enthusiasm Indonesians show for new mobile phones, ZTE has a good opportunity to make inroads in this market. Moreover, tablet products always seem to sell well in Indonesia, especially if there is a special promotion as there was with the Huawei Ideos S7 Slim recently.
Don't be surprised if the ZTE Light Plus Tab grabs some attention among Indonesian users too.