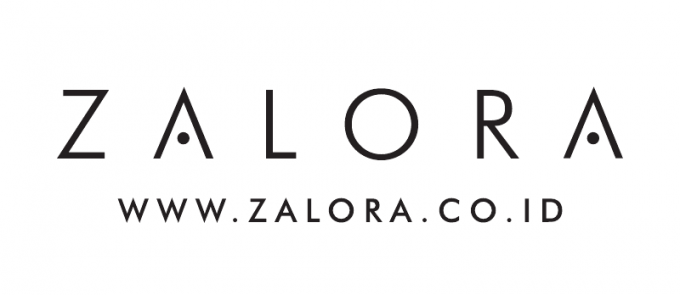 Rocket Internet's fashion e-commerce company Zalora Indonesia has laid out its plans for the upcoming Christmas holiday season. Zalora Indonesia has five new features for Indonesian customers in the coming months:
A gift wrapping service, which will be made available starting December 1st.
Phone orders
A mobile version of its website to be ready in January 2013.
Express delivery service for an additional charge between IDR 20,000 ($2) to IDR 50,000 ($5) depending on delivery locations. To be launched in January 2013.
An installment payment system with banks to be launched sometime soon.
Zalora Indonesia is also selling Christmas-themed items such as clothes, accessories, and home decorations. These are available on Zalora Indonesia until December 25th.
In addition to its ads which have been aired on cable TV since September, the fashion e-commerce site also launched another ad campaign on national TV station SCTV in November, which you can see below. Zalora Indonesia claims it has had a big impact, increasing the site's traffic to a rate of 150,000 visits every day. Orders also increased by a factor of two to three times.
As for brand recognition among Indonesians online, Zalora Indonesia's Facebook page now has 160,000 fans, with 6,000 Twitter followers.