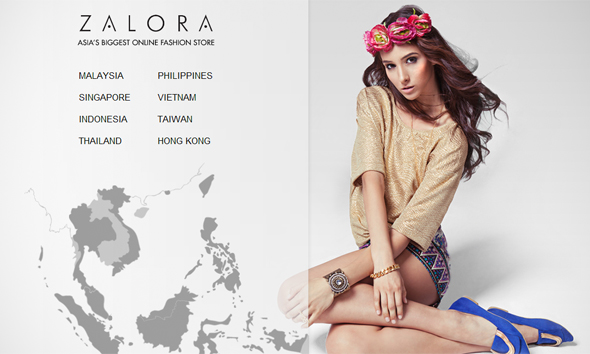 While rumors have been circulating about Zalora exiting Taiwan, Rocket Internet SEA's co-founder Stefan Jung has clarified that the company will not shut down its operations. He explained the company's position on stage at Startup Asia, a tech startup conference in Singapore.
Instead, it will shift part of its operations to Singapore, and run its Taiwan company more as a remote business in a similar vein to its Hong Kong operations.
According to Stefan, Rocket Internet's macro view on Taiwan is not as strong as larger markets like Indonesia and China, which explains why Glossybox Taiwan, Rocket Internet's Birchbox clone, has also exited from the country.
He explains that for ventures that have received external funding (Zalora included), investors are usually involved in discussions about allocating resources.
When talking about Asia, these investors are typically only looking at large markets like Indonesia. Places like Singapore and Hong Kong don't hold as much global interest due to the small size.
So there's typically an inverse relationship between efficiency of doing business and market opportunity. An example Stefan brought up was the instance he tried registering for a domain name in Indonesia. He was told by the government that he needed to get a brand ownership certificate. But when he asked, no one knew where to get it.
Stefan also talked about how Rocket Internet is contributing to the entrepreneurial landscape in Asia.
While a lot of press have focused on the pressure cooker environment in the company, Stefan counters that a lot of entrepreneurs have actually left Rocket Internet to work on their own ventures, taking lessons learnt along with them.
Examples include Danny Tan, who founded HipVan, the guys at HotelQuickly, and Jon Wong, who open a fashion e-commerce business in Malaysia.
Finally, Stefan brought up the Global Founders Capital, a USD 193M fund started by two of the Samwer Brothers, as another way Rocket Internet is contributing to the startup ecosystem.