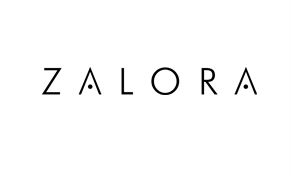 After being operational since late 2011, Southeast Asia's fashion e-commerce site Zalora finally launched its mobile-friendly website yesterday. The new mobile site looks a lot simpler with three main tabs shown for mens', womens', and kids' clothing. The company also claims that the mobile site's processing speed increased too.
This will help them cope with the forecasted boom in the m-commerce market happening this year. The new mobile site revamp is live on all Zalora branches across Southeast Asia – Malaysia, Singapore, Indonesia, Thailand, the Philippines, Vietnam, Taiwan, and Hong Kong.
Update: Added links to all Zalora branches for reference.