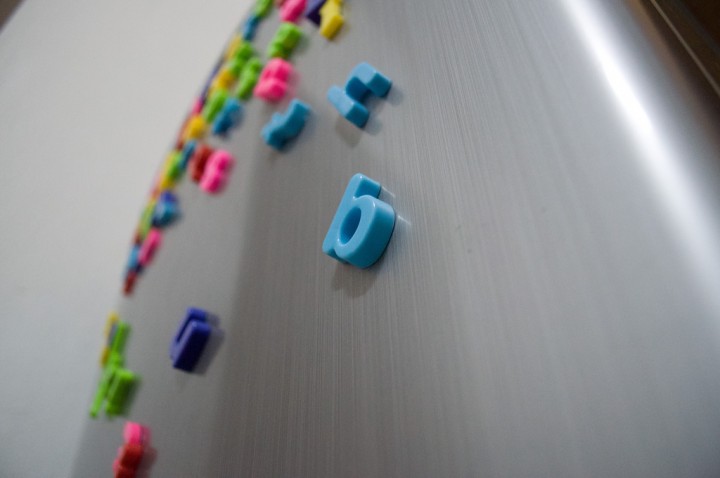 It's widely known by now that messaging apps need not necessarily specialize in just messaging, and tech watchers have been tossing around the (hideous) word "platformization" for months now to hint at the broad range of services that apps like Line, Kik, WeChat, and WhatsApp can potentially move into.
Today we get to see two nice examples of what that "platformization" can mean, and how different services might choose to add different types of features. This morning we got word that will introduce a smart TV component to its massive WeChat messenger.
And this afternoon, Korean electronics maker LG announced it has integrated its smart household appliances – like your refrigerator, or washing machine – with messaging app Line. It does this via and LG's new HomeChat service inside Line app, which seems to be a kind of bot that you can command in either English or Korean (hat-tip TNW).
HomeChat lets users command home appliances using natural language. For example, if a user wants to start a load of laundry, he or she can simply type "start the laundry" into Line, and presto, the linens are a' spinnin'.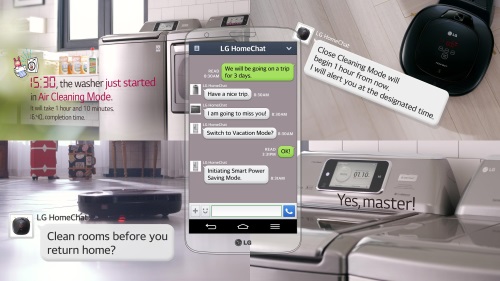 In addition to washing machines, this will also work with LG's smart ovens, smart vacuum cleaners, and smart refrigerators. The technology will be on display at the upcoming Consumer Electronics Show 2014 in Las Vegas next week.
The functionality doesn't end there. Users can also upload pictures to their smart refrigerator using Line. This means that in addition to giving telcos a run for their money, Line will soon disrupt the alphabet magnets industry.
(Image via Flickr user sarnil)
(Editing by Steven Millward)