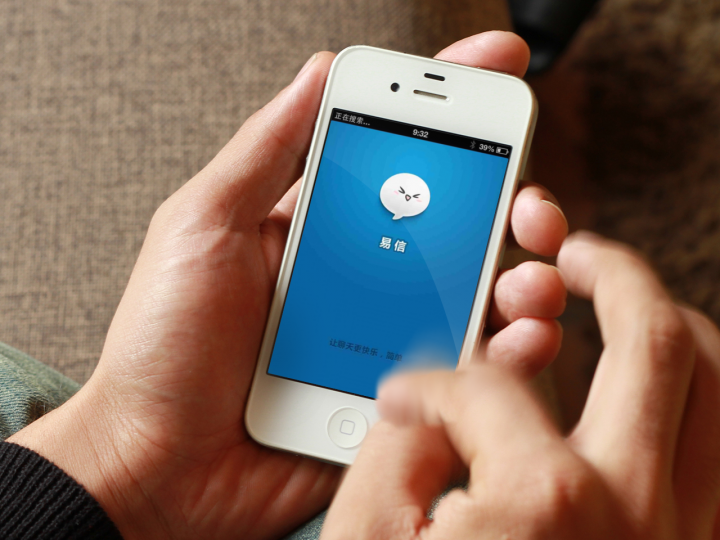 Yixin, the messaging app developed jointly by China Telecom (NYSE:CHA) and the web portal Netease (NASDAQ:NTES), introduced a new feature today that lets users based outside of China can make free international phone calls to China.
In other words, users that reside outside of China can download Yixin on their smartphone and access Yixin's VOIP (Skype-esque voice chat) function to then make a phone call (think cellphone or landline) to anyone in China, for free.
In essence, it's an extension of Yixin's original distinguishing feature – free OTT messaging (think WhatsApp or Line) that can be received as SMS text messages by non-users. To this end, Yixin works around the biggest obstacle standing in the way of adoption – even if your friends aren't on it, you can still use Yixin to communicate with them.
The feature is currently only available for Android, but Yixin representatives state that will reach the iOS.
Of course, overseas Chinese likely make up the target demographic for this feature.
Yixin launched just last month and sits alongside domestic messaging apps like Sina's WeMeet as latecomers that are up against Tencent's WeChat and its 235 million monthly active users.
(Source: Techweb)
(Editing by Steven Millward and Paul Bischoff)