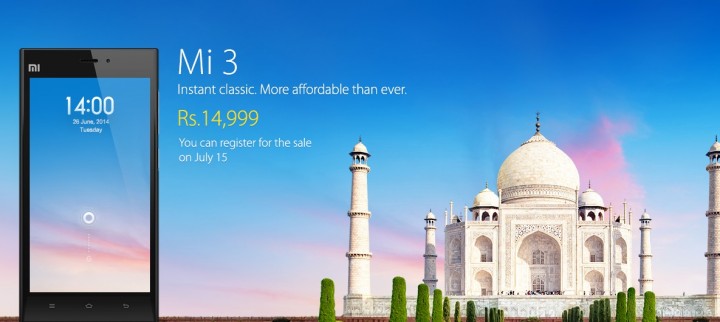 Chinese phone maker Xiaomi will start its account in India with the flagship Mi3 on July 15. The smartphone is priced aggressively at INR 14,299 (US$250) and is sure to shake up the affordable smartphone market in India with top-of-the-line specs.
India has been eagerly waiting for Xiaomi's first offering. The company's announcement on Facebook today got close to 500 likes in minutes. Mi3 has a nice ring to it for Indians. MI stands for Mumbai Indians, a cricket team with the biggest fan following in the Indian Premier League. And thanks to James Bond spy thrillers, the British secret service MI5 is a household name in India.
But the smart buyer in India, who is spoilt for choice in affordable smartphones, will be looking mainly at the specs and the brand.
Mi3 is powered by Qualcomm Snapdragon 800 2.3GHz quad-core processor, with features like 2GB RAM and eMMC 4.5 flash memory. It will run on Android 4.3 KitKat with Xiaomi's MIUI skin on top of it, and has a F/2.2 13MP 28m wide-angle camera at the back, a 2MP front camera, and 16GB of internal storage. Its pressure-sensitive touch screen will allow you to operate it even with wet hands. Mi's battery has 30 percent more capacity than its predecessor's; that translates to 21 hours of internet use on 3G and 25 hours of talk time on 2G.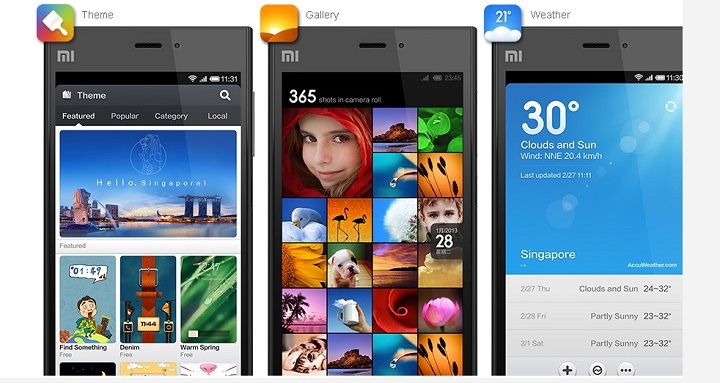 Should Micromax be scared? Most definitely
India's affordable phone makers Micromax, Xolo and Karbonn, which forced leaders like Samsung and Apple to rethink their pricing for the Indian market, will be jittery as hell with the entry of such a well-regarded Chinese competitor rapidly going global. After all, Xiaomi has better value propositions, and possibly better supply chain linkages than its Indian counterparts.
The problem that Micromax and others face is that smartphone manufacturing never took root in India, despite the huge market for the devices. The Indian players were happy to source parts from Chinese manufacturers at attractive rates and assemble the phones in India. But now with smartphone volumes quintupling in a year, can their suppliers keep up with the mushrooming demand? Phone makers in China could have an advantage because of their proximity to hardware suppliers.
See: Get ready for India's smartphone explosion (INFOGRAPHIC)
In an interview with this writer just two months ago, Carl Pei, the global director of OnePlus, another Chinese smarphone maker eagerly awaited in India, explained why Shenzhen was picked as the home base for his company. "It was to capitalize on the production and R&D facilities there. Shenzhen is experiencing a hardware revolution; anyone interested in hardware should be in or involved with Shenzhen," Pei said.
Besides the technical requirements of gadgets ever rising, a key issue is that the supply chain has to scale up in conjunction with the smartphone makers. But their funding and business models are quite different, so it requires collaboration.
Micromax and others – even Xiaomi – are aware of the supply chain issues cropping up because of the steep rise in volumes of smartphones being shipped in India and China. Hugo Barra of Xiaomi, who leads its global rollout, shared with Bloomberg recently the company's plans to work closely with its manufacturing partners.
And Reuters reported a couple of months back that Micromax was interested in a stake in South Korean smartphone maker Pantech, which manufactures its own phones — although nothing more was heard on that front, and Micromax refused to confirm such a move. Maybe now with Xiaomi breathing down its neck and the OnePlus One expected soon, Micromax will give it a second thought.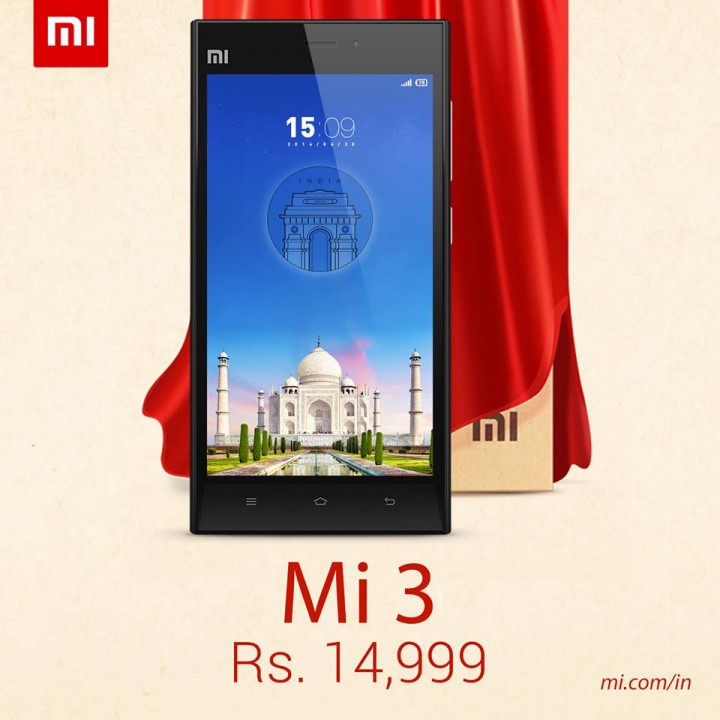 Registrations open for online sale
Xiaomi prefers to sell via online flash sales, and the registrations for it in India started today. A few months ago, when it started selling the Mi3 in Singapore, the first batch of phones were snapped up in two minutes. Today, it set a new record when it launched phablet Redmi Note in the city-state – all of 5,000 units were sold out in less than a minute.
Xiaomi is teaming up with Flipkart to launch its handsets in India. If sales in Singapore and elsewhere are anything to go by, Mi3 units will fly off the shelves in no time.