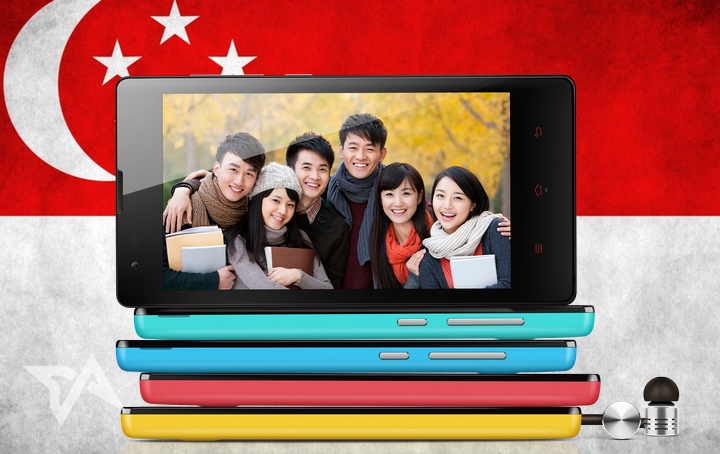 Today Xiaomi doled out its first batch of Redmi phones (once known in Chinese-speaking markets as the Hongmi) on its website today. At 12:00 PM, the phones were placed up for grabs via one of Xiaomi's now-trademark flash sales, and about eight minutes later, all available phones had been snatched up.
The Xiaomi Singapore team issued the following statement after the sale:
Dear Mi fans, we're sold out for #Redmi – in just eight minutes! As this is the first time we're selling in Singapore, we wanted to learn more about the market behaviour, sales reaction, and optimise our business processes (e-commerce, logistics, customer support). We understand that many of you are eager to purchase a Redmi still, so we are working hard to bring in more products for you. We'll announce our next round of sales shortly. For those who have successfully placed an order, we are working hard to fulfill your orders and you will be getting your #Redmi soon.
(See: China's Xiaomi is working on phone launches in India, Indonesia, and other Asian markets)
Xiaomi has yet to disclose the number of phones it offered up for its first flash sale in Singapore. For its first flash sale in Taiwan (and its first outside mainland China), it moved 10,000 devices in just 10 minutes.
Fans of Xiaomi were reportedly camping out on the site as early as 7:00 AM, and followers of the Xiaomi Singapore Facebook page are lamenting that the site has not been functioning properly since. Some users claim they were unable to register and sign-in and expressed frustration with the purchase process.