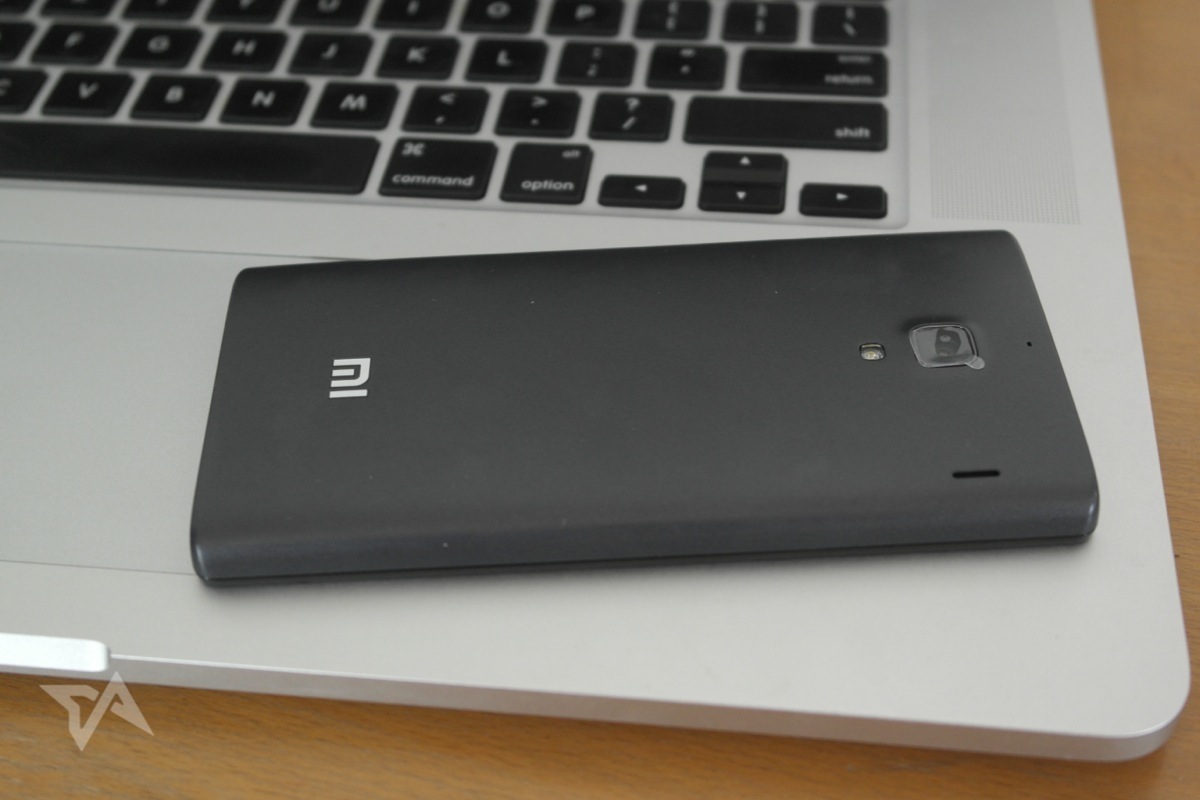 Xiaomi is holding its fourth annual conference this afternoon in Beijing. While we await whether this will yield a major product launch, Xiaomi founder Lei Jun has been spilling some major new stats.
Lei revealed that Xiaomi has sold 57.36 million phones in its first three years of operation. Here's the breakdown: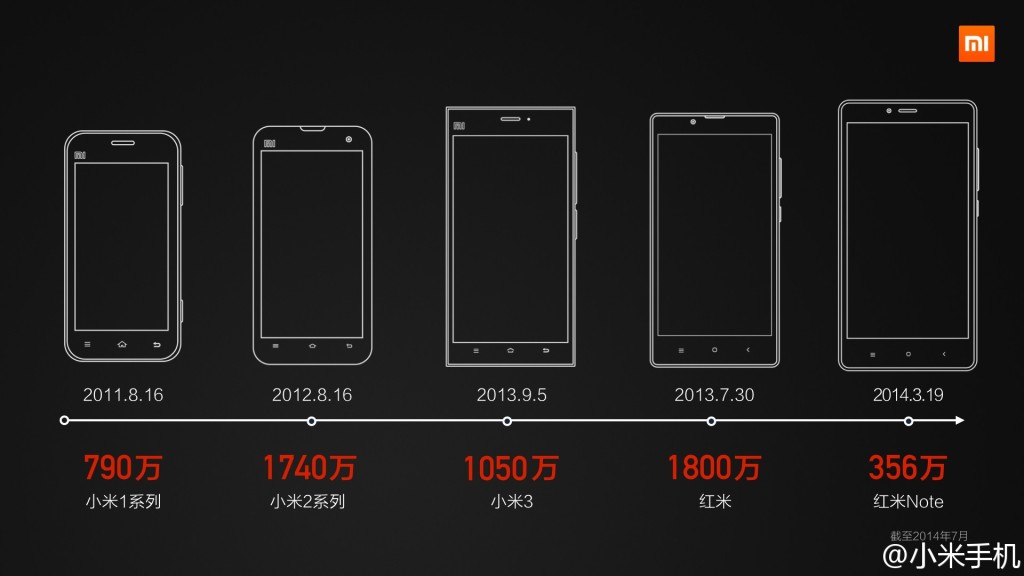 That works out to 7.9 million Xiaomi M1 phones, 17.4 million Xiaomi Mi2 series, 10.5 million Xiaomi Mi3, 18 million Hongmi (Redmi outside China), and 3.56 million Hongmi Note (or Redmi Note). The budget Redmi series is clearly the biggest seller. It costs just RMB 699 (US$113) in China, while the larger-screen Hongmi Note is a fraction more at RMB 799 (US$129).
See: REVIEW – Xiaomi's budget smartphone redefines what you get for just $130