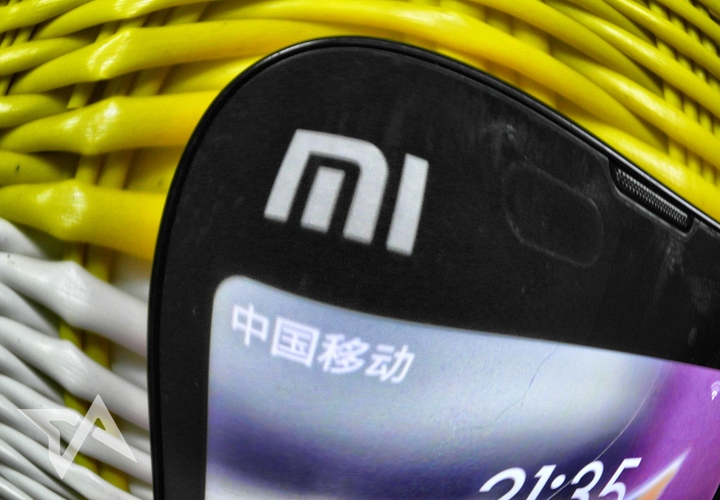 Xiaomi founder Lei Jun registered an electronic payment company in Beijing late in December last year, according to the Beijing Municipal Administration for Industry (hat-tip to TechNode for spotting).
Xiaomi acknowledged the company but refused to comment further. The few details revealed in the registration form reveal Xiaomi is indeed working on something in the payment sector. Lei Jun registered the company with RMB 50 million (US$8.25 million) in capital. For now, we can only speculate as to what the company will be, but something similar to Alibaba's Alipay and Tencent's Tenpay certainly seems like a strong possibility.
Up to now, the race for creating an e-payment infrastructure in China has been between Alipay, the most popular third-party payment system integrated into the popular Taobao and Tmall marketplaces, and Tenpay, which is integrated into popular messaging app WeChat.
Besides its smartphones and other physical devices, Xiaomi develops its MIUI Android ROM through which it promotes a range of services including an app store, a theme store, an e-book store, and its cloud services. Even without a third-party payment system, Xiaomi appears to already be earning money off of MIUI, which remains very spartan – last December it reported making RMB 30 million in monthly revenues from purchases. It's possible that Xiaomi believes introducing its own payment system can help it push its ecosystem further, and MIUI's strong fan following could make it a top choice for many consumers over existing products.
Even if Xiaomi is too far behind to compete with Tencent and Alipay in China, many overseas markets are still fair game. Xiaomi could gain a definitive first-mover advantage in Southeast Asian markets where payments are still a major bottleneck in the e-commerce sector. Xiaomi has stated it will start selling its smartphones in Singapore this year, where it will likely build a base for expansion into nearby emerging markets. And since a Xiaomi payment system would likely be embedded right in MIUI, registration ought to be a cinch.
WeChat already enjoys an international userbase, but Tenpay, on the other hand, is still only available for domestic users. Within China, at least five million bank cards have been bound to WeChat accounts. Alipay's e-wallet app last month began integrating with a handful of physical retail stores in Hong Kong, but is mainly just used within China, where it has 100 million registered users.
Of course, this registration doesn't guarantee that 'Xiaomi Payments' will ever come to fruitition. For one thing, Xiaomi still needs a license to run a financial payments company.
(Editing by Josh Horwitz)