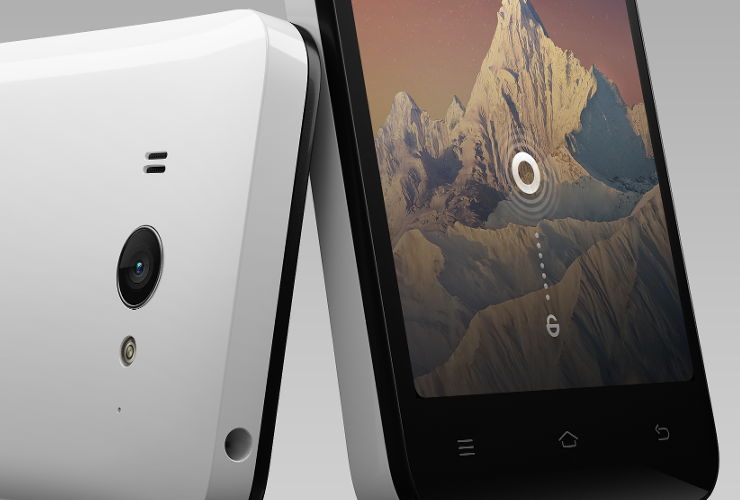 Despite the annual product cycle that aims to get people upgrading to the newest hardware, some people still like to buy cheaper, previous-generation phones. That's the case with the Xiaomi Mi2 series phones. Today Xiaomi revealed that the Mi2 and Mi2S phones – the first of which appeared in the autumn of 2012 – have now been sold 15 million times.
The shipment of Mi2 and Mi2s has exceeded 15 million as of today.

— Xiaomi (@xiaomi) February 27, 2014
That's up from 10 million sales of the Xiaomi Mi2 series in September last year.
While the Xiaomi Mi3 is the startup phone-maker's newest flagship, the two older phones are still on sale at reduced prices. The Mi2S is RMB 1,299 (US$212), while the tweaked Mi2A is RMB 1,499 (US$245). Those are sold in mainland China, Hong Kong, and Taiwan – but not in its newest market, Singapore.
Xiaomi sold a grand total of 18.7 million phones in 2013, which IDC reckons is enough to make it China's sixth biggest phone brand in terms of shipments, just one position behind Apple.
(Editing by Josh Horwitz)