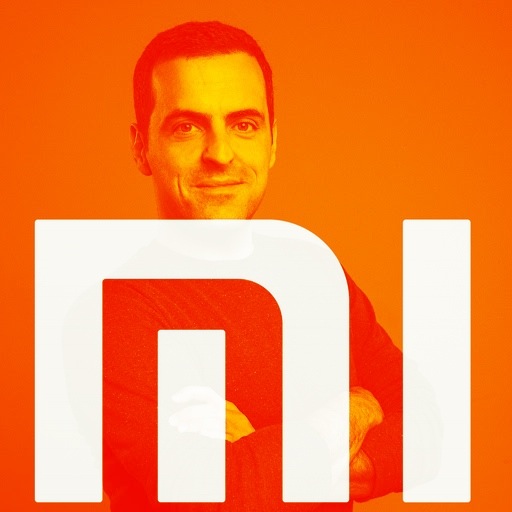 Xiaomi co-founder and president Lin Bin has just confirmed the big rumor swirling around the tech scene in the US and China this morning – Hugo Barra, Google's former Android VP, is joining the startup Chinese phone-maker.
In a post to Weibo, Lin Bin says Hugo Barra will be responsible for international business development and strategic cooperation with Google's Android crew. CEO Lei Jun says on Weibo that Barra starts the new job in October, which will be after Xiaomi's next major product launch on September 5. (Updated to correct when Barra will start the job; added in Lei Jun's comment).
Barra will move to Beijing (see his comments below), which will be a big culture shock for the former Google VP – not least because most Google products are blocked in China.
Xiaomi is aiming to sell 20 million of its Android-based phones this year, a target it's likely to hit even though it's only the Beijing-based company's second full year of production.
(Update 2: Hugo Barra has said a few words on the subject on his G+ page):
After nearly 5½ years at Google and almost 3 years as a member of the Android team — the most amazing group of people I've ever worked with in my life — I have decided to start a new career chapter.

In a few weeks, I'll be joining the Xiaomi team in China to help them expand their incredible product portfolio and business globally — as Vice President, Xiaomi Global. I'm really looking forward to this new challenge, and am particularly excited about the opportunity to continue to help drive the Android ecosystem.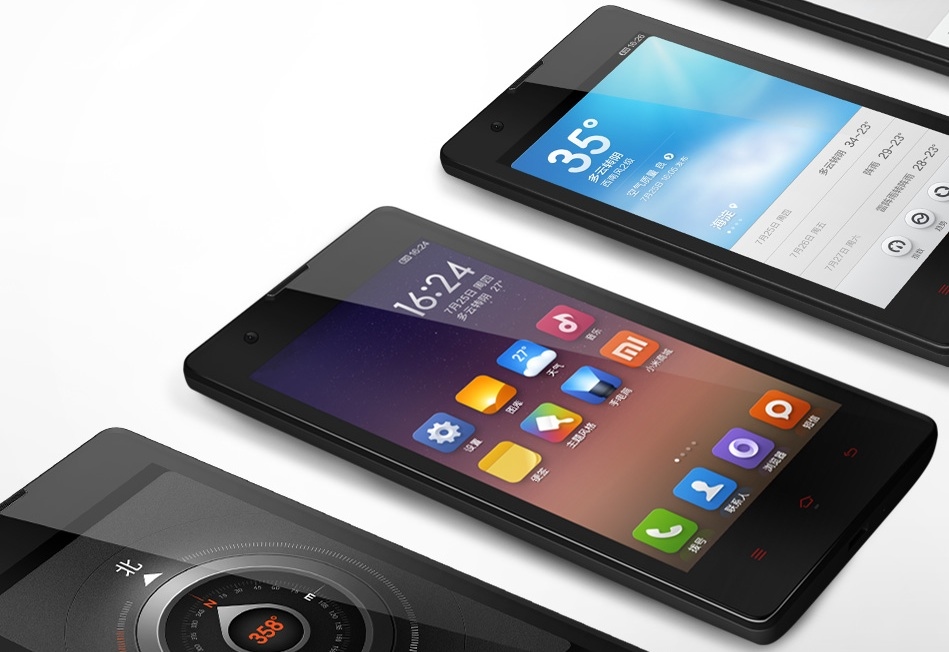 (Editing by Paul Bischoff)