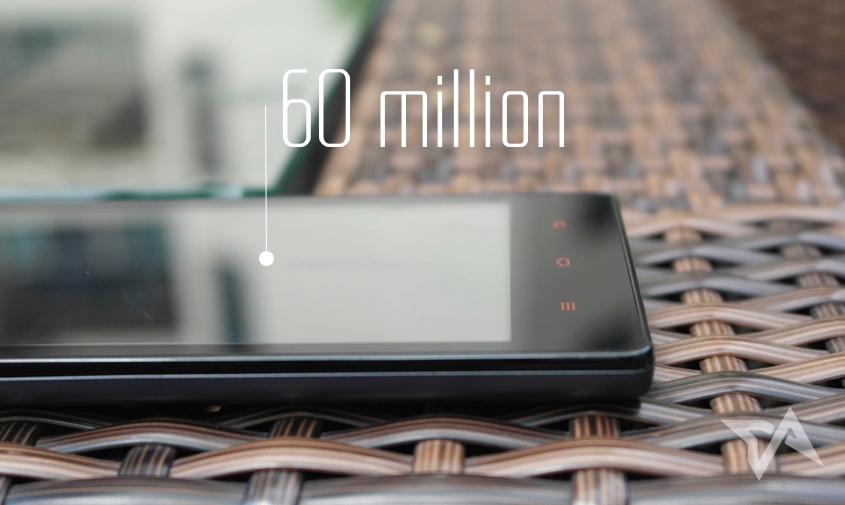 Xiaomi founder Lei Jun is spewing out more numbers than the Count in Sesame Street today. After saying that Xiaomi plans to sell 100 million smartphones next year, the phone-maker boss revealed that the upstart company has already shipped a stellar 11 million smartphones in the first quarter of this year – that's more than half of its sales for the whole of 2013.
'Shipments' don't equate to sales, but it shows that Xiaomi is off to a rocketing start to 2014. So much so that Lei Jun has revised his sales target for the year from 40 million to 60 million.
(See: How can China's Xiaomi succeed in India's mobile market?)
For a sense of scale, Xiaomi sold 18.7 million of its Android-powered smartphones in 2013, and 7.2 million back in 2012.
Xiaomi's numbers this year will be boosted by sales in its newest market, Singapore. Lei Jun may also have in mind future launches across Southeast Asia. Xiaomi said back in February that it's looking into India, Indonesia, Thailand, and a few other emerging markets, but it hasn't yet singled out its next launch market.
(Source: Xiaomi blog/Tencent Tech; via The Next Web)