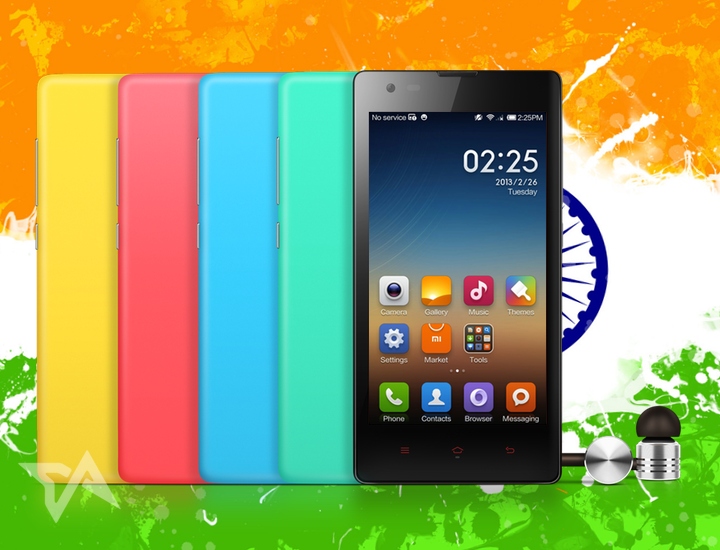 A few weeks ago, Chinese phone-maker Xiaomi said it's weighing up launches in India, Indonesia, and a few other Asian markets. There's no fixed date yet, but it'll be an interesting development from the standpoint of the fast-growing Indian smartphone sector.
44 million new smartphones were shipped in India last year, and so Xiaomi will find strong competition in the country. While Samsung's smartphones lead in terms of new sales, the Korean giant is hounded by homegrown brands Micromax, Karbonn, and Spice. You can also throw the likes of Apple's iPhone, Nokia, LG, Sony, and BlackBerry into the mix.
The Indian mobile market offers huge businesses opportunities for growth, but not without immense challenges to survive and become successful.
Despite strong local brands, a lot of the Indian market is still up for grabs with most people still on feature phones. It's hard to say how many active smartphone and feature phone users there are in the country, but IDC says that 78 percent of phones shipped in India last year were feature phones. With rising income levels, more of India's 900 million phone subscribers – mostly prepaid users – will improve their mobile experience by getting a smartphone.
Those will mainly be budget smartphones – which is Xiaomi's speciality.
Are you ready for online sales?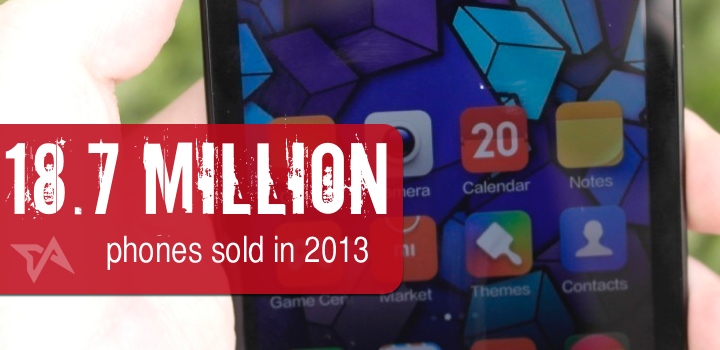 But before we ponder the prices, can Xiaomi succeed with its preference for online sales? It's working well in China, though proving controversial and apparently frustrating in Singapore. However, is India ready to buy gadgets online directly from the phone-maker?
India's ecommerce industry is younger and less widespread than China's. Nonetheless, it's growing well. India's online shoppers spent $16 billion in 2013, and the top estore, Flipkart, just exceeded $1 billion in sales in a single year, and it did so ahead of its 2015 projection.
Motorola has already tested the waters in India. Motorola is selling the Moto G exclusively on Flipkart, selling out its first batch in less than an hour.
Learning lessons from others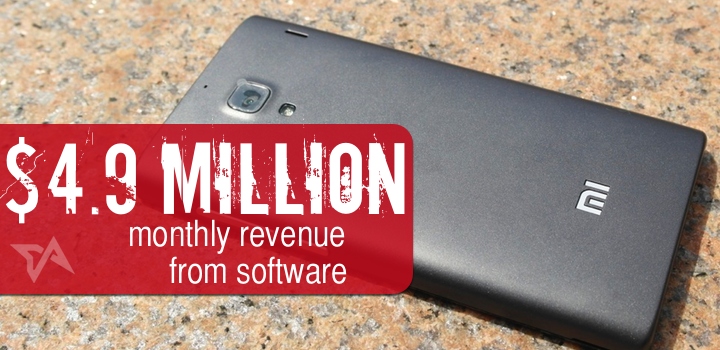 It's a successful case that Xiaomi can consider in India. With more and more young people going online via their mobiles in urban and semi-urban areas – forecast to hit 185 million by June this year – those are all potential customers for Xiaomi's affordable smartphones.
But Xiaomi might not be able to rely on social media and word-of-mouth hype in India. Remember that Flipkart spent a lot of money placing front-page newspaper and online advertisements to attract buyers to the Moto G. So even though the Moto G was solely available on Flipkart, the role of offline promotions cannot be undermined.
Though online sales are catching up in India, most companies and businesses entering India need to do one or both of the following: invest in exclusive retail stores, or tie-up with a large retail chain to boost offline sales.
So Xiaomi might need to explore the offline sales model by joining hands with local retail stores like Croma, Vijay Sales, or others. It will need to setup a local distribution and after-sales support network that is spread across India to be closer to end buyers.
Telcos are another option. Indeed, Xiaomi's only official offline sales in all its existing markets are via telco partners, such as through Starhub in Singapore. That's the most likely avenue in India as well. Given that most Indian telcos are now focusing on data services to drive revenues, a Xiaomi handset bundled with 3G mobile data is a solid way to reach new buyers. Customers will need time to play with the phones, be assured of their quality, and take a look at MIUI, Xiaomi's easily theme-able Android skin.
Price battle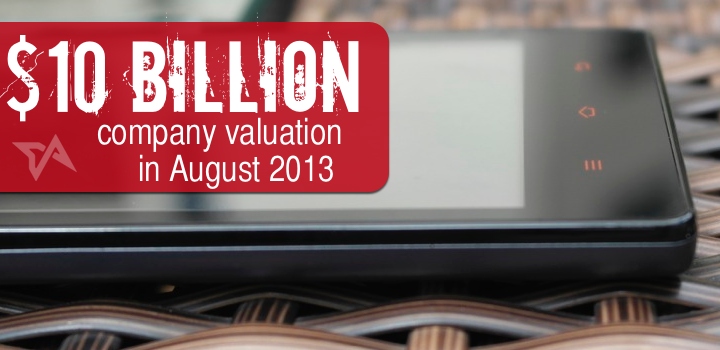 The price also helped the Moto G in India. Priced at INR 13,999 (US$229) in India, it was seen as a best-in class phone that, in some ways (if not in terms of raw specs) could rival top-end smartphones in the INR 20,000 to 30,000 above price range.
Xiaomi can also play to its strength in this area. If Xiaomi's cheapest phone, the Redmi, were to launch in India, it'd cost about INR 8,000 (US$130) – the same as it does in China. The top-end Mi3 phone would be INR 19,950 (US$330). The Redmi can beat the Moto G on specs, but is cheaper. The Mi3 challenges the likes of the Samsung Galaxy S4 and S5, but for less that half the price.
Of course, Micromax, India's top homegrown phone-maker, has this area covered too. Its flagship Micromax Canvas Turbo can claim great specs for just INR 17,490 (US$287), making it a bit cheaper than the comparable Mi3.
Other brands are cutting costs for shoppers in this market. BlackBerry celebrated 10 years in India last week with a price cut of almost 70 percent on its Z10 model. Briefly dropping the Z10 down to INR 17,990 (US$295) caused a huge surge in demand until the available stock had vanished. Apple has tried something different too. While Apple still prefers to focus on high-end devices, the company brought the iPhone 4S back from the dead just for India, Indonesia, and Brazil. While the dated device is still not cheap – INR 20,000 ($325) – it will still lure in some new buyers, and poses a challenge even to the better-specced Xiaomi Mi3.
A billion challenges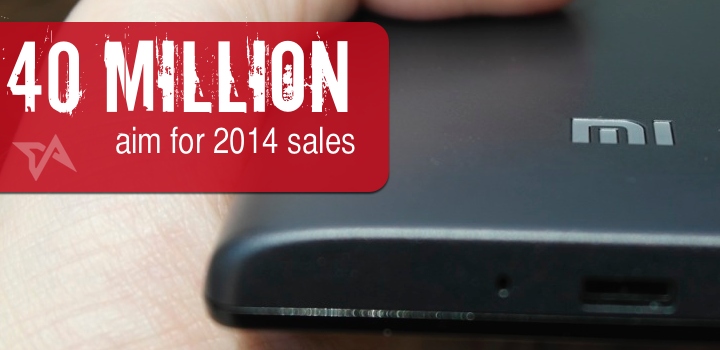 One huge area of uncertainty is Xiaomi's brand image in India. Indeed, it's unknown in India. The Moto G can claim Motorola and Google heritage (well, before Google sold the firm) to boost online sales in India, but the Chinese brand doesn't have that. One secret weapon might be Googler-turned-Beijinger Hugo Barra, who joined Xiaomi in a shock move late last year. Barra, a former Android VP in his Google days, gives geek credibility to Xiaomi in new markets.
Still, Xiaomi is likely to face more challenges in the Indian market than anywhere else. While Xiaomi disrupted the lackluster smartphones of a few years ago with its low prices and strong specs in China, things have changed quickly around the world. $300 now buys a lot of good hardware. Indeed, India has its own disruptors in the form of Micromax and Karbonn, who are already making quality phones for less cash.
The huge task is for Xiaomi to establish itself amidst a range of phone vendors and then win the confidence of shoppers and gadget lovers in India.
Let us know in the comments if you're keen for Xiaomi to arrive in your country.
(With contributions from Steven Millward; editing by Steven Millward and Josh Horwitz)