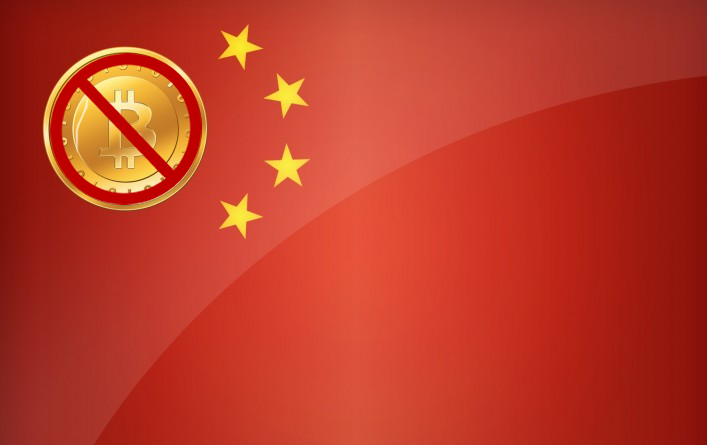 The world's largest Bitcoin exchange by transaction volume, BTC China, has announced on its official Sina Weibo account it will no longer accept deposits in its home currency, the renminbi. The news has sent the price of bitcoin tumbling $200 to less than $500 in under 24 hours.
BTC China's site has been crippled due to a massive influx of users flocking to withdraw their funds. It asked users via Weibo to be patient, and it is stepping up customer service personnel to deal with the surge. Both BTC China and the country's second-largest exchange, OkCoin, have also reported DDoS attacks.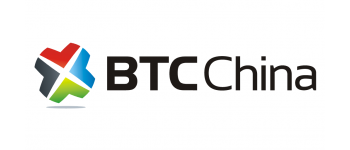 BTC China's statement, in Chinese, says it had to cease RMB deposits "for reasons we all know." Those "reasons" refer to China's central bank recently coming down hard on the digital currency. In what some Chinese media are calling a "death sentence" for Bitcoin in China, the People's Bank of China and several other government ministries ordered the following restrictions on financial and payment institutions, including third-party payment systems like Tenpay, Alipay, and Yeepay.
These institutions cannot:
Be used to buy or sell bitcoins
Cannot price products or services in bitcoins
Cannot offer insurance associated with Bitcoin
Cannot provide direct or indirect Bitcoin-related services to customers
Cannot issue Bitcoin related financial products
Cannot accept Bitcoin to clear payments
Cannot exchange Bitcoin for RMB or foreign currencies
Cannot use Bitcoin as a means of investment for trusts and funds
Yesterday, the PBoC held a meeting with more than 10 of China's major third-party payment companies, in which it ordered them to no longer deal in Bitcoin. Those companies account for half of all online Bitcoin transactions in China. It made no mention of using direct means to fund Bitcoin accounts, such as through a bank account, but it seems BTC China's hand has been forced, halting RMB deposits altogether. RMB withdrawals into bank accounts are still allowed, as are both withdrawals and deposits in other currencies.
In addition to these prohibitions, Bitcoin trading platforms are all required to register with the national Telecommunications Bureau. All of their users must register with their real identities to prevent money laundering.
While the statement says ordinary people are still free to participate at their own risk, these restrictions all but destroy Bitcoin's central purpose – to be used as an anonymous, decentralized currency in the real world.
A PBoC spokesperson has said Bitcoin is simply too risky by nature, and the government is trying to limit the impact of an unregulated bubble and criminal activity associated with it. By doing so, the government might have killed the world's largest and fastest-growing Bitcoin community in just two weeks' time.
On November 29, before the Chinese government had rendered any official judgment regarding Bitcoin, its price hit a high of $1,120 per bitcoin. Rather than letting bitcoin investors risk losing money themselves, the Chinese government has effectively decided to lose their money for them.
(Hat-tip to The New York Times for spotting this)
(Editing by Josh Horwitz)