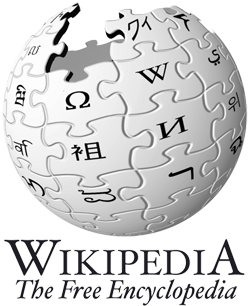 Wikimedia Foundation, the non-profit organization that manages the global, crowd-sourced online encyclopedia Wikipedia, has set up its first office outside the US, in India.
This office will be based in New Delhi and called Wikimedia Foundation India Initiatives. Its aim is to improve Wikimedia's operations in Hindi and 20 other Indian languages.
Wikipedia co-founder Jimmy Wales said:
Our vision is for people to have an encyclopedia in their own language, not their second language.
Elaborating on the tremendous growth Wikipedia is experiencing, Jimmy Wales said that the site traffic has increased "pretty dramatically" to 420 million visitors every month, from 340 million two years ago.
After the India launch, the organization is also considering expanding to the Middle East and North Africa regions to attract Arabic communities present there.
That aside, Wikimedia is also seeking global partners to drive awareness about Wikipedia across phones, irrespective of whether it is a high-end smartphone or a low-end feature phone, through bookmarks, decks, marketing messages, and portals. Additionally, it is planning to launch a lightweight, text-only version of the site, called 'Wikipedia Zero', which will allow users to access the site without incurring any data charges.
Amit Kapoor, Senior Manager, Mobile Partnerships at Wikimedia, said that the organization is currently enlisting partners, including both mobile operators and handset manufacturers, for Wikipedia Zero and the service will be launched in India and East Asia in Q4 2011. This will be followed by launches in the Middle East and Africa in Q1 2012, and Latin America in Q2 2012.
We assume more details about these initiatives will be announced at the upcoming WikiConference to be held in Mumbai on November 18.
[Source – Bloomberg]