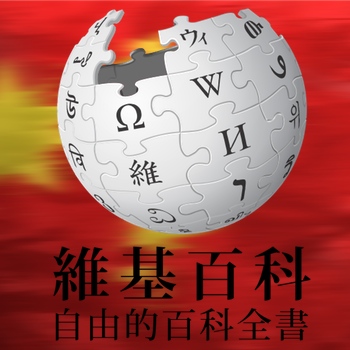 (Update: Though sourced from a recent story, the ban on that editor was put in place in 2009. The title has been changed to reflect that it's unrelated to Wales' comments last week, but the whole article remains unchanged, except for two strike-throughs where appropriate).
Wikipedia China editor Huang Zhisong has told Radio Free Asia (RFA) that authorities have banned him from leaving China until 2016. He believes the blockade has been put in place to put pressure on him, and stems from his frequent trips to Hong Kong, Macau, and Taiwan on Wikipedia editorial issues.
Huang Zhisong explained to RFA that he has asked a local bureau why he's prevented from leaving mainland China for so long, and the reply was that he should know the reason. We reached out to Huang via email for more details.
This development comes a week after Wikipedia founder Jimmy Wales said that he'd not comply with any form of censorship of Wikipedia's Chinese site. It's not clear if Huang's ban is related to Wales' comments.
It's worth noting that Jimmy Wales' words are – with due respect – irrelevant in China. Since Wikipedia doesn't have Chinese servers, it's unlikely that authorities in Beijing would approach the site with take-down requests on 'sensitive' articles. Instead, particular pages would be blocked, which already happens to parts of Wikipedia in China. The encrypted version of Chinese Wikipedia is blocked in the mainland, but the non-encrypted site works fine apart from certain pages.
The Chinese-language Wikipedia, which also covers Hong Kong and Taiwan, has over 700,000 articles.
Major web portals such as Baidu, Qihoo, and Sogou have their own Wikipedia-like sites called Baike (encyclopedia), which all comply with local laws that effectively censor sensitive topics.
(Editing by Anh-Minh Do)